Gaming Transcriptions
Crystal Hues Limited is a credible and highly-rated gaming transcription agency. With over 30 years of experience in the transcription industry, we ensure that we deliver the right transcriptions of gaming characters. Our team of gaming transcriptionists can translate the game player's voice or chat messages into text in more than 300 languages. Our first-rate gaming transcription service ensures that your audience gets the perfect gaming adventure that you desire. Get our prime gaming transcription services for the finest experience.
Unparalleled in Gaming Transcriptions
Expert Gaming Transcription Team:
Our team members have received extensive training and certification to ensure top-notch results for our clients. We deliver precise and engaging gaming transcriptions in any format.
Secure information:
CHL ensures that your data is protected and safely kept during the process by using the greatest information security policies and procedures available in the industry. At the request of our clients, our employees can sign nondisclosure agreements. We implement the best practices to stop any data leaks or potential disclosures.
Broad Gaming Experience:
CHL is your one-stop platform for all types of gaming transcriptions. We have worked with small and large multinational corporations to deliver their best gaming experiences. We are experts in transcribing game players' voices and chats of players in several languages.
Excellent Quality:
CHL ensures that the end service is excellent and satisfactory to our clients. With the help of our team of transcriptionists, editors, proof-readers, and project managers, we adhere to the highest standards in the transcription process.
Speedy turnaround:
Our team makes sure to adhere to the client-given timelines. Our project managers help our clients keep track of their projects.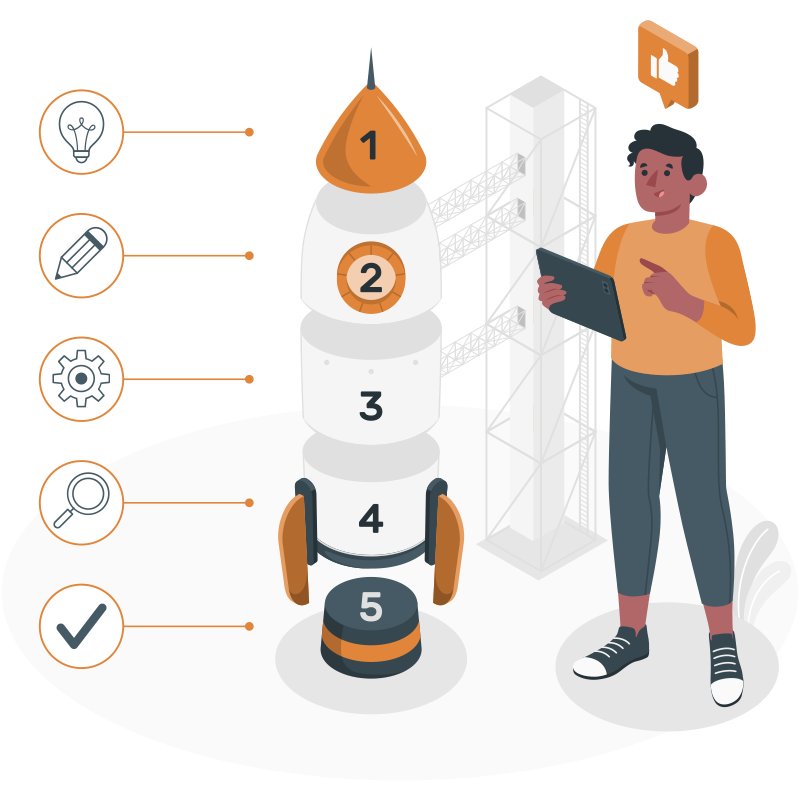 Create the Perfect Gaming Experience with the Best Gaming Transcription Agency
Crystal Hues Limited has collaborated with various domestic, international, small, and multinational gaming businesses for over 30 years. We have a great team with vast experience in understanding on how to best manage the challenges in gaming transcriptions. Thanks to our professional gaming transcribers', we can accurately convert audio and video recordings into text. As soon as you place your project, our team of top-notch pros will begin to work to deliver it on time. Contact us to advance in the field of gaming business for a superb gaming transcriptions service.
50 M+Words Translated Monthly
500+Projects Delivered Monthly
1000+Native Translators Globally
300+Languages Translated Worldwide
150+In-House Professionals
Interested In Our Services? Get An Instant Estimate.
Are you looking for a collaboration with us? Want to know the specific details of how we work and what we bring to the table?
Just input your requirements and get an instant quote. CHL always adheres to transparency and fair business practices.
And the results you are seeking, you'll get the best!