What Is Translation?
In the simplest of terms, translation refers to the conversion of a written text from one language to another. Generally, the language in which the text is originally is written is known as the 'Source Language' while the language in which the text is supposed to be translated is known as 'Destination Language'.
How Do We Execute A Translation Project?
Executing a translation project can become very tricky.
But we have learnt from our years of experience, and have developed a step-wise flawless translation execution process.
Step 1: File Analysis
The fist step involves getting the source files for translation and conducting a thorough analysis to understand the scope of work.
Step 2: Project Planning
Once we understand the scope of work, then we plan project execution after considering the expected date of delivery, and then finalise timelines.
Step 3: Project Execution
After confirmation on the delivery timelines, the project is then sent for execution to the respective translators and the project managers ensure that the projects are being executed as per the timelines.
Step 4: Quality Check
We have a 3 step quality check process . Once the team internally receives the translated document, it is first sent to a professional proofreader for checking the quality, then it is sent back to the original translator for revisions and rechecks, and finally the document is reviewed internally for formatting or duplicity errors.
Step 5: File Delivery
The final translated files are delivered to the customers along with the translation certificate to prove that the document is translated to the best of the organisation's abilities and a warranty is given using which the customers (if unsatisfied) can instruct the project managers for the amendments to be made in the translated documents for upto 2 times.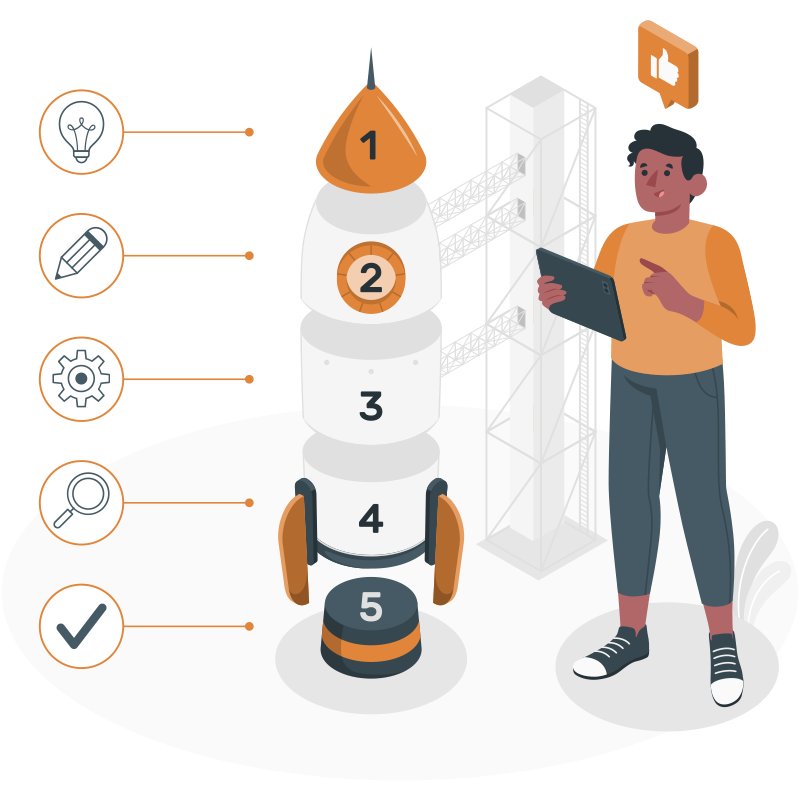 Offering Premium Quality Translation Services in India in 300+ Languages
Are you finding it dicult to communicate proficiently with your prospective customers, especially those with different linguistic and cultural background? If yes, then a professional translation service is what you require. We, at CHL Localization, are 33-year old translation agency in India that offers reliable and accurate translation of any content to bridge the gap of language and culture. We aim at providing quick effective solutions to help you in achieving your desired goals
As a leading translation company in India, we are the proud owner of ISO 9001:2015, ISO 17100:2015 & ISO/IEC 27001:2013 certification and are consistent in delivering error-free services to our clients. We provide professional translation services in 300+ languages comprising Indian, Asian, European, and African languages. We implement various quality enhancement techniques to ensure accuracy in all our projects. You can conveniently and confidently communicate across worldwide and expand your business through our customized translation and localization services.
M+Words Translated Monthly
+Projects Delivered Monthly
+Native Translators Globally
+Languages Translated Worldwide
+In-House Professionals
Translating Content For All Domains & Industries
Even though translation as a concept can be understood across different domains, the expertise required for translating content for specific domains and industries requires the linguists to have prior experience and knowledge of the particular domain. Crystal Hues has refined and perfected the onboarding process with linguist talent around the world
such that it has the right people for every requirement.
Some of the domains that we have gained years of experience and expertise in, are:
Interested In Our Services? Get An Instant Estimate.
Are you looking for a collaboration with us? Want to know the specific details of how we work and what we bring to the table?
Just input your requirements and get an instant quote. CHL always adheres to transparency and fair business practices.
And the results you are seeking, you'll get the best!