Are you language professional? Register with us and get high earning opportunities!
Crystal Hues offers earning opportunities to anyone who is fluent in speaking, reading or writing in two or more languages.
Follow the steps given below and register with us in 4 steps.
Step 1: Submit The Skill Test

Step 2: Fill Your Details

Step 3: Upload The Required Documents

Step 4: Sign The NDA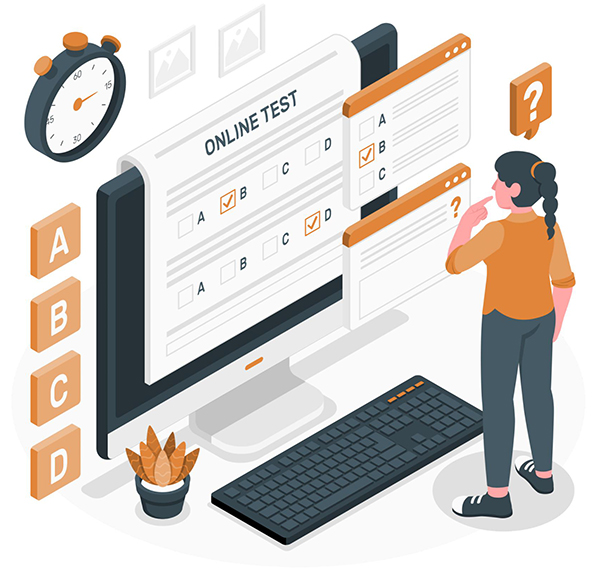 Q. Why do I have to participate in this test?
A. Crystal Hues is an ISO certified public limited company, which requires to assess and evaluate the quality produced by vendors before onboarding them. The skill test will give us an insight about your quality standards and whether they match with the required standards or not.
Your skill test will be evaluated on the basis of:
1. Locale
2. Grammar & Syntax
3. Formatting
4. Writing Style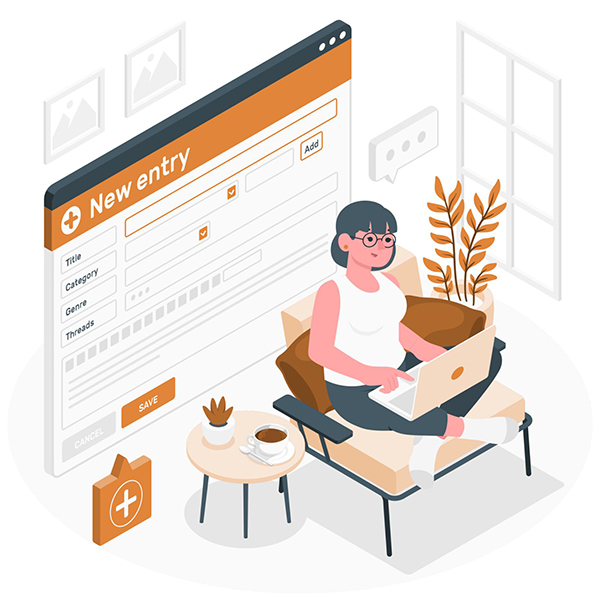 Q. Why is this information required?
A. Crystal Hues is required to abide by certain ISO guidelines and regulations which require us to screen and onboard vendors with a certain eligibility criteria. The submission of your details hastens the onboarding process enabling you to get the projects from us sooner.
The submission of your personal details like address and contact details are meant for billing purpose.
Upload The Required Document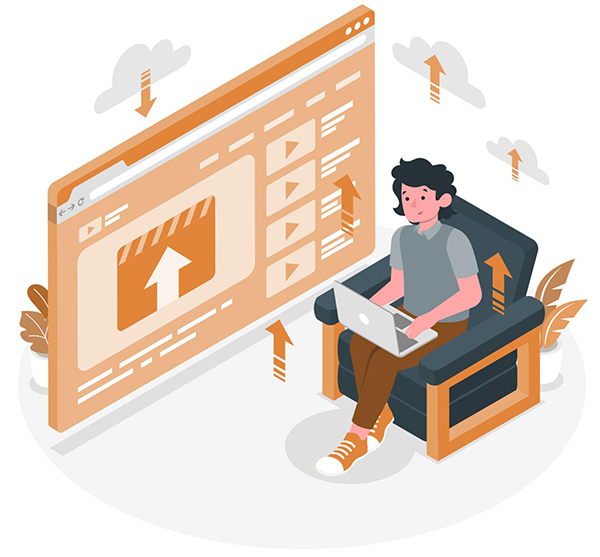 * UPLOAD FILES SHOULD NOT BE MORE THAN 4MB
Q. Why are these documents required to be submitted?
A. The documents will be used to corroborate the details submitted in the previous section and will be used for creating bills while making payments to you in the future.