IT Subtitling
Crystal Hues Limited provides superior IT subtitling services without losing the audio and video quality. We provide customized solutions for your needs with our ability to caption and translate in more than 300 languages. We have built a seamless subtitle translation procedure in order to tell your story to the audience in a proper manner. Despite the challenges and pressure, our team of expert transcribers, subtitle editors, and quality analysts consistently produce accurate results with various subtitle formats. We use cutting-edge technologies to ensure the privacy, security, and safety of our client's data. Get high-quality IT subtitling services to display your message to the target audience.
Prominent Name in IT Subtitling Services
Professional IT Subtitling Team:
Our IT subtitling team comprises qualified native speakers with experience in the target language and a relevant understanding of the subject matter. We promise to provide you with comprehensive and high-quality subtitle translation services.
Quality-focused:
Thanks to our team of committed translators and caption experts, our team portrays each dialogue's content using the appropriate words. We provide video subtitling services for a wide range of media and IT videos, such as online series, webinars, e-learning courses, and marketing videos in over 300 languages.
Data Privacy:
We maintain our clients' strict confidentiality and data privacy requirements. To keep the stress at bay, we even sign NDAs with our clients to keep the data secure.
Broad Range of IT Subtitling Experience:
We have vast experience in working in providing IT subtitling services to individuals, small, large, national and multinational organizations. In addition to providing video subtitling services, we have significant knowledge of all facets of closed captioning and video subtitling. We pledge to provide seamless and error-free subtitling services to all our clients.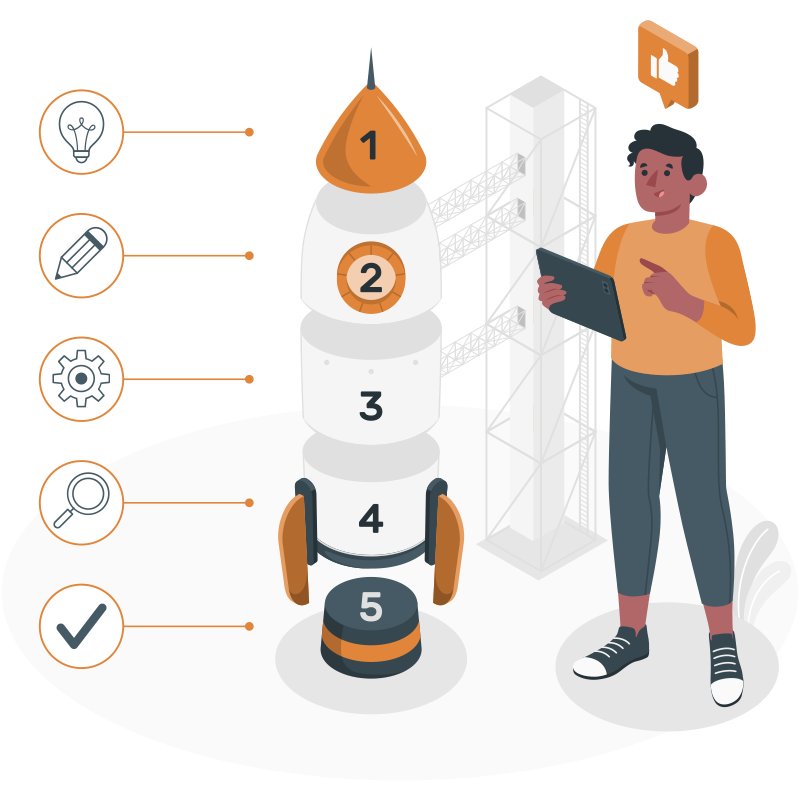 Break the Language Barrier with IT Subtitling Services
Crystal Hues Limited is a well-known and trustworthy name in the industry of IT subtitling services. We have more than 30 years of experience working with various sectors to deliver excellent subtitling for different video formats.
Our experienced professionals comprehend the scenes' flow and understand how to insert the subtitles naturally alongside the video. Our video subtitling services guarantee advanced software, flawless time sync, and motion graphics.
Our subtitling agency has one of the most diverse linguistic resources available for IT videos. Our project management team ensures the finest outcomes are delivered. They will manage your work, create a timeline, and stay in touch with you for clarification and advice. We also guarantee the best product quality and top-notch customer support.
Contact us for efficient IT subtitling experiences for all multimedia genres.
Interested In Our Services? Get An Instant Estimate.
Are you looking for a collaboration with us? Want to know the specific details of how we work and what we bring to the table?
Just input your requirements and get an instant quote. CHL always adheres to transparency and fair business practices.
And the results you are seeking, you'll get the best!