Legal Transcriptions
Crystal Hues Limited is a leading professional legal transcription agency that delivers flawless legal transcription. We have a committed team of legal transcriptionists that are knowledgeable in legal jargon. With over 30 years of experience, we have worked on thousands of legal projects and earned the trust of paralegals, court reporters, attorneys, and other legal professionals. We have earned the trust of our clients by consistently delivering exceptional service and providing comprehensive attention to detail.
Pioneer in Legal Transcriptions
Expert Legal Transcription Team:
Crystal Hues provides professional legal transcriptionists that are knowledgeable about legal procedures. Our transcriptionists are experts in legal filings, subpoenas, sworn statements, depositions, interrogations, summonses, hearings, dictations, etc. Our team includes attorneys, legal experts, certified court reporters, paralegals, and legal secretaries who know legal terminology and jargon.
Confidentiality:
We have very high standards for our security measures and handle sensitive and confidential information professionally. Our customers may rest assured that we will take every precaution to protect their information. The transcribers at our organization are specially trained to work with sensitive material since we take the security of our clients' information very seriously.
Broad Legal Experience:
Our legal transcriptionists can work in various legal domains such as administrative hearings, arbitration hearings, conferences, correspondence, court hearings, depositions, interrogations, judicial hearings, meeting minutes, memorandums, public hearings, etc.
Excellent Quality:
We maintain the highest levels of quality control throughout the entire transcription process. We know that transcription needs to be done with the highest level of accuracy because each word might influence the outcome of the court case. Hence, our team edit and proofread the documents twice to ensure that it meets the client's requirements.
Quick Delivery:
You can count on us to start working on your project as soon as we get it. There are always legal transcriptionists available who will begin working on your project as soon as they receive it.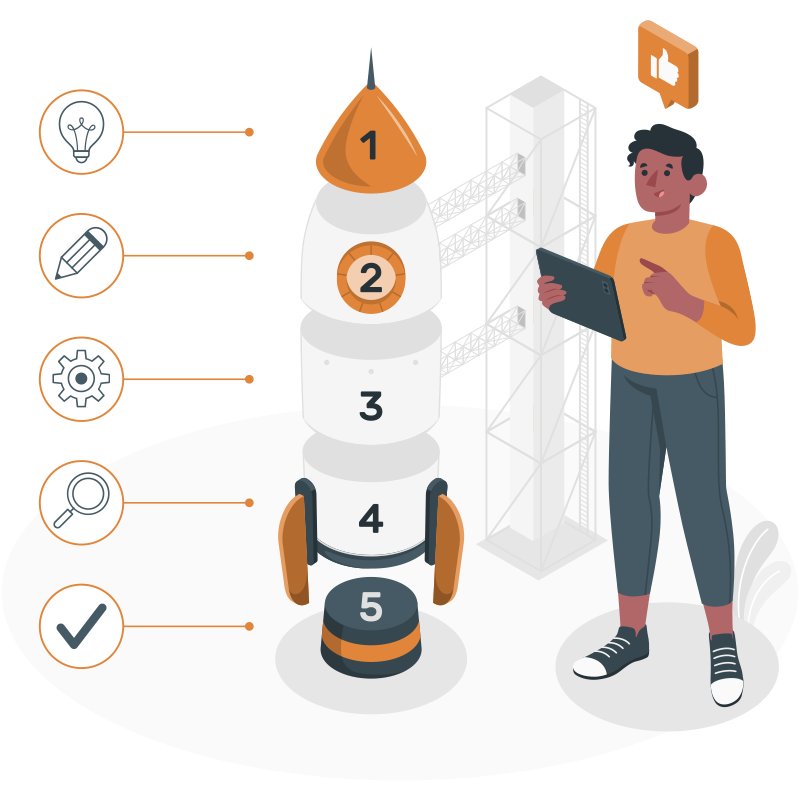 Trustworthy Legal Transcriptions Partner
With almost 30 years of experience in the legal sector and a presence across the country, Crystal Hues Limited has become one of the most credible and reliable legal transcription agencies. Our team has the knowledge, adaptability, and unwavering dedication to customer service to assist our clients in generating the most accurate legal transcription. Our legal transcriptionists have years of experience with both legal audio transcribe and legal video transcription. Our team ensures that we deliver top-notch customer service to each of our clients.
50 M+Words Translated Monthly
500+Projects Delivered Monthly
1000+Native Translators Globally
300+Languages Translated Worldwide
150+In-House Professionals
Interested In Our Services? Get An Instant Estimate.
Are you looking for a collaboration with us? Want to know the specific details of how we work and what we bring to the table?
Just input your requirements and get an instant quote. CHL always adheres to transparency and fair business practices.
And the results you are seeking, you'll get the best!