Podcasts
Crystal Hues Limited is the leading voice over agency for any type of podcast. Our talented voice actors are innovative and know how to make the podcast interesting. With our broad selection of knowledgeable podcast voice over actors in various languages, you can choose an ideal from the best voice-over agency in India. Our trained voice over actors provides genuine, alluring, and distinctive voices for your podcast intros and outros. Get the best voice talent for your podcast and set it apart from the competition.
Renowned Voice Overs Services for Podcasts
Professional voice actors:
CHL features the industry's most talented and professional voice actors and artists. We want our clients to grow their podcasts and outperform their rivals with products of the highest caliber. We strive to provide the greatest outcomes for all our clients with the best voice over actors and recording facilities.
Voice for Every Type of Podcast:
Our voice-over company goes to great lengths to ensure that the voice-over services we provide our clients reap the highest rewards. Therefore, we provide a wide variety of voices to match their requirements.
Data Privacy:
Some clients experience significant levels of anxiety due to data privacy and confidentiality. However, we place privacy and data security as top priorities. We protect the project's confidentiality and provide a quick turnaround time for our clients.
Broad Range of Podcasts:
Our voice over actors are experts in various voice overs services such as interview podcasts, conversational podcasts, monologue podcasts, storytelling / investigative podcasts, roundtable podcasts, theatrical podcasts, repurposed content podcasts, and hybrid podcasts.
Latest Technology:
To produce the greatest and most accurate results for our voice over services, we utilize only the best and most advanced technologies. CHL strives to provide the best service to our clients while upholding the quality of the content and staying current with emerging technology in terms of the state-of-the-art recording studio.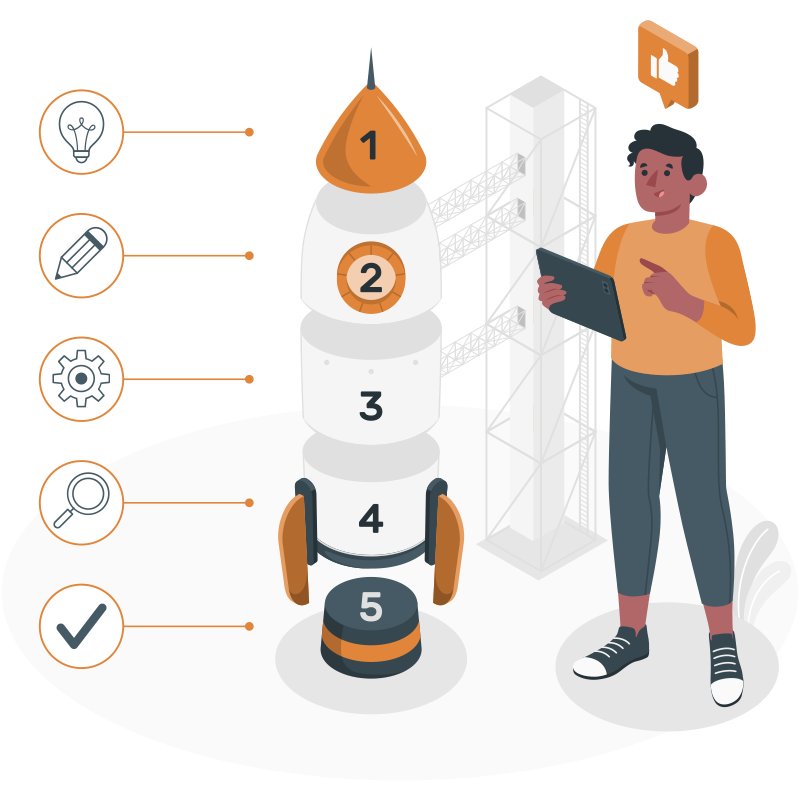 Stand Apart from the Crowd with Our Voice Over Services
Crystal Hues Limited consists of a diverse team of experts who have hands-on experience producing voices that resonate with local and international audiences. Our expert podcast voice over artists excels at demonstrating fantastic command in several languages. With over 30 years of experience in the industry, our agency has consistently delivered results to our clients.
Our online voice over service receives a wide range of requests, for which we have a hard-working team of experts. Our team ensures that we understand our client's requirements and deliver the exact kind of voice required by our clients. We take pride in that the end project delivered by our team usually surpasses our client's expectations. Get the best voice over for your podcast to engage and interact with your audience.
50 M+Words Translated Monthly
500+Projects Delivered Monthly
1000+Native Translators Globally
300+Languages Translated Worldwide
150+In-House Professionals
Interested In Our Services? Get An Instant Estimate.
Are you looking for a collaboration with us? Want to know the specific details of how we work and what we bring to the table?
Just input your requirements and get an instant quote. CHL always adheres to transparency and fair business practices.
And the results you are seeking, you'll get the best!