Technical Transcriptions
Crystal Hues Limited is a well-known name in the field of technical transcriptions. We have been successfully operating for over 30 years and have worked with domestic and international clients. Our team is fully responsible for accurately transcribing any audio or video recording in more than 300 languages. We take pride in adhering to the client-provided deadline. You can even get high-quality transcriptions in your requested format in one business day.
The frontrunner in Technical Transcriptions
Best Technical Transcription Team:
We have one of the smartest technical transcriptionists in the business. Our transcriptionists are recruited by our expert team through a thorough, professional hiring process. Additionally, we give them regular training to ensure they are familiar with the newest technological knowledge and understand how to use it properly.
Safe and Secure data:
Your data is absolutely secure with us since we uphold moral security standards and adhere to accepted privacy laws. Our in-house job distribution and workforce management team uses the greatest information security standards and procedures available to guarantee that your data is secured and maintained safely.
Broad Technical Experience:
Our technical transcriptionists are experts in delivering various services. Our professional transcription team is proficient in various kinds of technical terminology. It can transcribe any audio content, such as technical discussions, lectures, interviews, training sessions, symposiums, presentations, technological negotiations, and more.
Top-Notch Quality:
Before beginning the technical transcription process, we carefully understand the client's requirements and acquire all pertinent source material and information to ensure high accuracy. Our carefully trained team ensures accuracy and efficiency while delivering the project. We can assure you that no other agencies' technical transcriptions can compare to ours.
Speedy turnaround:
We have a team of technical transcriptionists who work around the globe to ensure prompt delivery. We also have 24/7 customer service for quick responses to our clients.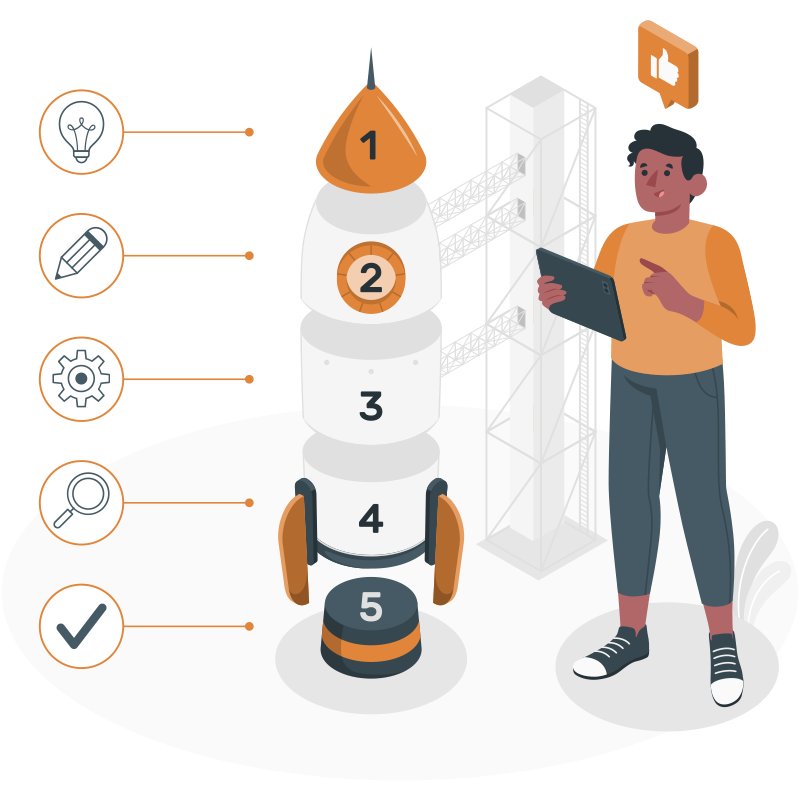 Scale Your Business with Best Technical Transcriptions Services
Crystal Hues Limited is proud of its legacy in technical transcriptions. Over the years, our clients have turned to us for transcribing services that are of the highest precision and care. Since the majority of our clients work in the legal, medical, and technical fields, we are proud to offer the highest accuracy in our transcription packages. As a leader in technical transcriptions, we understand how crucial it is to uphold this level of quality. Our process is to discover your key requirements to fully comprehend your company requirements and deliver you the best technical transcription solutions. Contact us to get the best technical transcription services that meet your demands perfectly.
50 M+Words Translated Monthly
500+Projects Delivered Monthly
1000+Native Translators Globally
300+Languages Translated Worldwide
150+In-House Professionals
Interested In Our Services? Get An Instant Estimate.
Are you looking for a collaboration with us? Want to know the specific details of how we work and what we bring to the table?
Just input your requirements and get an instant quote. CHL always adheres to transparency and fair business practices.
And the results you are seeking, you'll get the best!