Technical Translations
Crystal Hues Limited offers consistent and high-quality technical translation services at the best prices. Our expert technical translators possess exceptional knowledge and linguistic skills to deliver accurate & reliable translated documents. We provide customized translation services that are precisely tailored to your goals and budget. With over 30 years in the translation industry, we have plenty of experience managing the technical documents of various formats across the industrial spectrum. Get comprehensive translation services to reach your audiences.
Supreme Technical Translation
Expert Technical Translators:
We believe that the translators' expertise determines the translation's quality. Therefore, our technical translation team consists of subject matter experts with training in the sciences and engineering field to comprehend the technical concepts accurately. Our native translators have advanced technical degrees as well as industry expertise to cater to each client's demands.
Confidentiality:
Our native translators have vast experience dealing with sensitive business data. We uphold stringent confidentiality policies and data processing requirements and can even sign an NDA on our client's request.
Broad Technical Translation Experience:
We provide a wide range of technical translation services such as technical manuals, scientific papers, product manuals, API documentation, project plans, business standards, test schedules, market requirements documentation, white papers, and more. We have vast experience translating technical documents for various commercial and professional fields.
Top-Notch Quality:
Our experts are well-versed in specialized technical terminologies. Our team is constantly updating the database of technical terminologies and glossaries. Our translation agency has a solid quality control system to ensure topmost quality. From project managers to proof-readers, our team works coherently to ensure that there is no room for error.
Quick Delivery:
CHL collaborates with local translators across the globe to provide you with accurate and timely delivery. Our project management team is available 24/7 to ensure the complete project is delivered on time.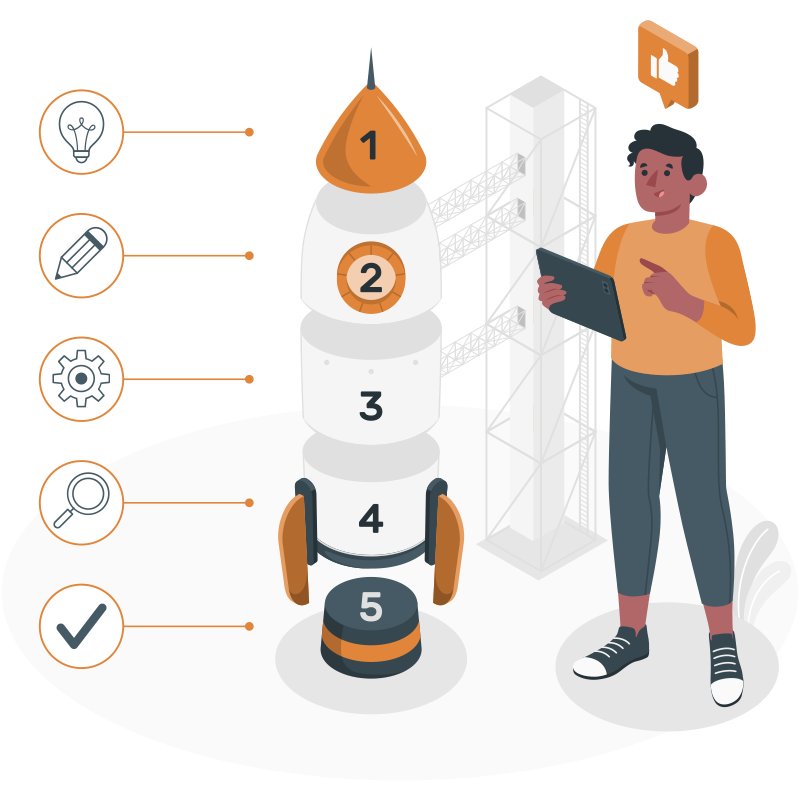 Your Go-To-Technical Translation Partner
Crystal Hues Limited is a leading technical translation agency in India, possessing a vast experience across all industries. With over 30 years of experience in providing high-quality technical translation to some of the leading domestic and multinational organizations, we have maintained an impeccable reputation for delivering fast, accurate and reliable technical translated documents. When delivering technical translation- accuracy, speed, quality, and on-time delivery are crucial. Our extensive network of technical translators and experts skilled in their fields have consistently offered top-notch technical translation services with outstanding customer care. Become our partner for an unmatched level of translation services.
50 M+Words Translated Monthly
500+Projects Delivered Monthly
1000+Native Translators Globally
300+Languages Translated Worldwide
150+In-House Professionals
Interested In Our Services? Get An Instant Estimate.
Are you looking for a collaboration with us? Want to know the specific details of how we work and what we bring to the table?
Just input your requirements and get an instant quote. CHL always adheres to transparency and fair business practices.
And the results you are seeking, you'll get the best!