Telephonic Interpretations
Crystal Hues Limited provides the finest telephonic interpretation services to enable effective communication between native- and non-native speakers. Our qualified interpreters offer secure interpreting services to and from the requested language. We provide on-demand telephone interpretation services in more than 300 languages around the clock every day of the year. With over 30 years of experience, we have consistently delivered the best outcomes with accuracy, responsibility, and proactive management. Get the most dependable and skilled phone interpreting service for the greatest experience.
Unmatched in Telephonic Interpretations
Expert Telephonic Interpreters:
Over thousands of interpreters work in our team from all over the world. The telephonic interpreters are qualified linguists who are certified and skilled interpreters and masters of different subject matters. To achieve the greatest level of service quality, every interpreter must pass our stringent recruitment and selection processes.
Encrypting data:
All CHL interpreters must voluntarily sign a binding confidentiality agreement as well as a strict code of conduct. As a result, when communicating through an interpreter, our customers can be sure that their conversations will remain completely private.
Broad Interpreting Experience:
Our telephonic interpreters have worked for various sectors, such as hospitals, banks, healthcare organizations, airlines, and IT, and possess a minimum of three years of telephonic interpreting experience. Over the past few years, we have consistently delivered our clients the best services at a competitive price.
Highest Quality:
Our team of interpreters at CHL has received formal training from recognized institutes. These phone interpreters are native speakers who are proficient in both English and the native language. They are proficient in various industries and can provide the true meanings of jargon and terminologies of a specific sector.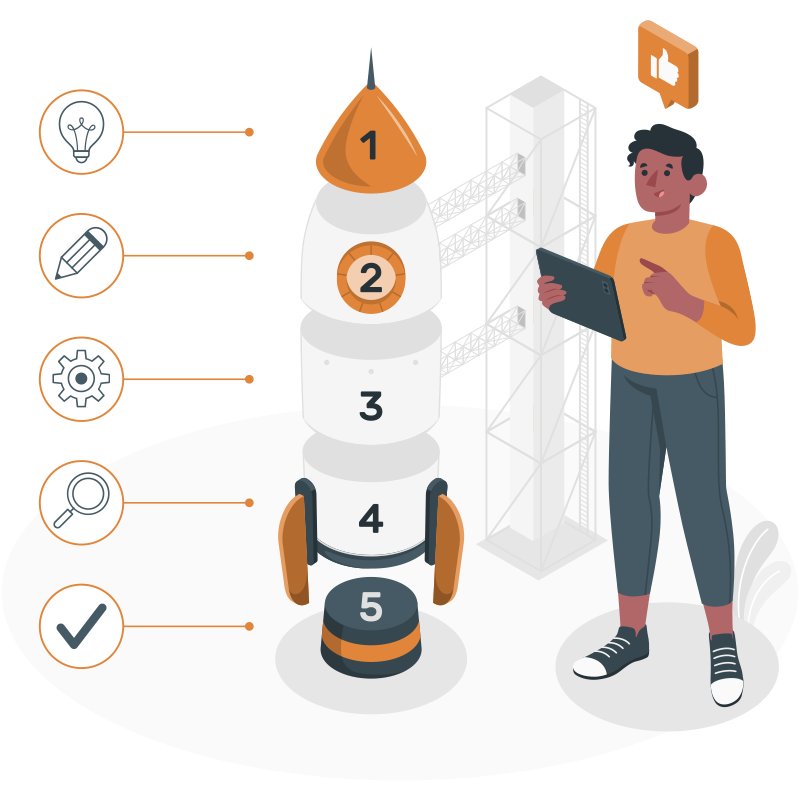 Communicate Freely with Best Telephonic Services
Crystal Hues Limited is a professional on-demand telephone interpretation service available around the clock, seven days a week, in more than 300 languages. With over 30 years of experience, our interpretation agency has been recognized as the first-rate agency delivering eminent services. Our knowledgeable telephone interpreters provide effective multilingual interpreting services and improve customer experiences by bridging language barriers. You can rely on us to offer the broadest language selection in the sector.
We can even provide you with a single dedicated project manager who will customize your call flow and account setup to meet your specific needs. We offer confidentiality, compliance, and risk management systems, and our onboarding procedure is quick and simple. Contact us for supreme telephonic interpretation services.
50 M+Words Translated Monthly
500+Projects Delivered Monthly
1000+Native Translators Globally
300+Languages Translated Worldwide
150+In-House Professionals
Interested In Our Services? Get An Instant Estimate.
Are you looking for a collaboration with us? Want to know the specific details of how we work and what we bring to the table?
Just input your requirements and get an instant quote. CHL always adheres to transparency and fair business practices.
And the results you are seeking, you'll get the best!