Virtual Interpretation
Crystal Hues Limited offers virtual interpretation services to break the communication gaps in more than 300 languages. Our professional interpretation agency provides customized virtual interpreting services tailored to your needs. We have highly certified and experienced spoken language interpreters to help our clients communicate clearly and easily. Our native speakers have a deep sense of cultural knowledge for efficient and transparent communication.
Top-Rated in Virtual Interpretation
Expert Virtual Interpreters:
With limited communication between clients and individuals due to language barriers, CHL helps the clients interact by virtually meeting through a teleconferencing platform. Our certified interpreters participate in the client's webinar or online meeting and make sure that everyone can understand each other's messages. For the host and the team members or audience, CHL can help arrange a virtual meeting to help with communication.
Safe and Secure Data:
We follow set guidelines for confidential records, abide by confidentiality agreements, and observe all regulations per clients' needs.
Broad Marketing Experience:
We take pride in offering the most competent interpreters to our clients whenever and wherever they require them. To guarantee that you can benefit from the convenience that comes with VI, CHL offers Virtual Interpreting Services on your desired technology platform, such as Zoom, GoToMeeting, Skype, Google Meet, Teams, etc. Our team will also pair you with a virtual translator who is linguistically qualified for the talks you intend to have in a legal, academic, financial, or healthcare setting.
Top-Notch Quality:
We promise quick, courteous, and competent video remote interpreting services. We offer qualified interpreters with experience in a range of professional fields that are state- and nationally certified. On all video remote interpreting assignments, we promise accuracy and satisfaction. As part of our onboarding procedures- we examine our interpreters' technological proficiency, fluency, internet speeds, and recording environment to ensure the best quality of services.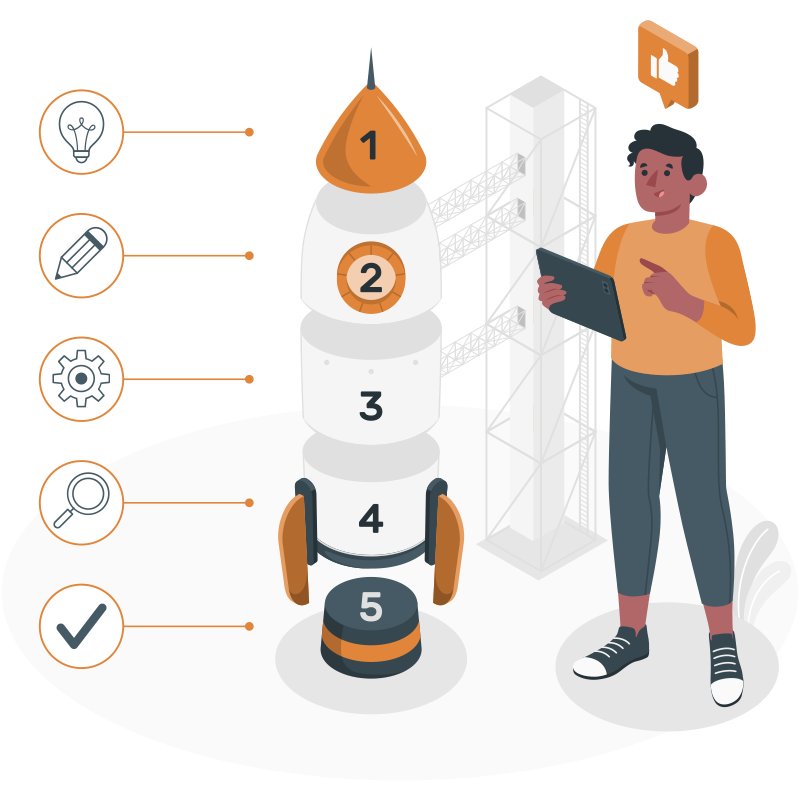 Go Global with Finest Virtual Interpretation Services
When it comes to virtual interpretation services, Crystal Hues Limited takes pride in offering the greatest services and experts. Our interpretation services are specially tailored to your areas and requirements. We are prepared to meet your demands with our team of thousands of native speakers.
No matter the scale of the event, we provide the best interpretation services- employing the best specialists and equipment available. We uphold the same strict standards for our virtual interpreting services as we do for our products and services. Every day, our team is committed to supporting our work and providing our clients with the best experience. Our client relationships are extremely important to us. Contact us for hassle-free and top-grade virtual interpretation services.
50 M+Words Translated Monthly
500+Projects Delivered Monthly
1000+Native Translators Globally
300+Languages Translated Worldwide
150+In-House Professionals
Interested In Our Services? Get An Instant Estimate.
Are you looking for a collaboration with us? Want to know the specific details of how we work and what we bring to the table?
Just input your requirements and get an instant quote. CHL always adheres to transparency and fair business practices.
And the results you are seeking, you'll get the best!