Marketing & Advertising
Crystal Hues Limited is the best marketing and advertising voice over agency that can give reverberating voice to your brand. We hire the best voice over talent to ensure that the voice for your brand is appealing and convincing enough to persuade the target audience. We help you convey your brand message across diverse sections of the audience by translating it into more than 300 languages. In over 30 years of working in the industry, we have helped small and large brands-domestic and international boost their ROI. Get exceptional quality marketing and advertising voice over services to connect with your audience.
Marketing & Advertising
Experienced Voice Over Experts:
CHL work with clients to develop voice "personas" that reflect their brand, image, business, and the characteristics of targeted audiences. Our team matches you with the ideal voice over actors that resonate with your audiences. Our voice actors have exceptional caliber and can become a part of your brand to persuade the audience to buy your products/ services.
Quality-focused:
To create excellent content that reaches the right customers, our talented team of voice over talent, project manager, editor, and scriptwriter work together with you. We work with you to determine the appropriate tone, voice, and style for your brand by focusing on the aspects that will deliver you the most ROI. Additionally, our process ensures that all content is recorded in-house. The results will leave you utterly satisfied.
Data Privacy:
We uphold the strictest confidentiality and data privacy requirements. We use encrypted data when delivering the data to our voice over talent and sign NDAs with our clients to keep your data secure.
Latest Technology:
To give the best audio and video quality, we use cutting-edge recording technology. We stay current with the newest technology, such as noise-cancelling microphones, headphones, etc., to provide the best possible service.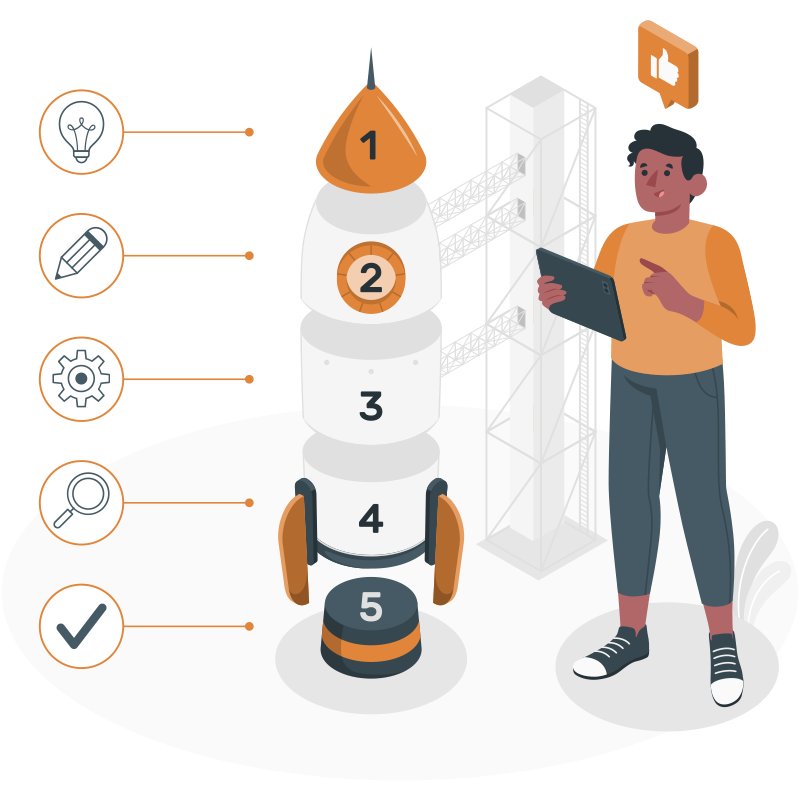 Unlock Your Brand Full Potential With the Marketing and Advertising Voice Over Services
Crystal Hues Limited marketing and advertising voice overs services place your target audience at the heart of a carefully considered brand-reinforcing procedure. With over three decades of experience, we have worked with small and large multinational organizations and helped them boost profits and scale their business.
Our process begins with a set of marketing and system objectives that begins with writing voice scripts and choosing a voice actor who can best represent the message you want to get through.
With our voice over services, your video will align with the script, and the final user will clearly understand the video's purpose. Our professional voice over talent has the superb caliber to emotionally connect with the audience to persuade buyers to purchase your products/services.
Collaborate with us for high-quality marketing and advertising voice-over services to enrich your brand message and create the maximum impact.
Interested In Our Services? Get An Instant Estimate.
Are you looking for a collaboration with us? Want to know the specific details of how we work and what we bring to the table?
Just input your requirements and get an instant quote. CHL always adheres to transparency and fair business practices.
And the results you are seeking, you'll get the best!