Advertising Subtitling
Crystal Hues Limited is the best advertising subtitling agency in India. Our agency offers you the best subtitling services to attract and engage more users and viewers. Our professional team can help you increase the conversion rates, build trust amongst the audiences t and increase brand awareness globally. In every interaction with a customer, we pledge to deliver consistently excellent quality. Our team strictly adheres to established standard procedures so that we can communicate effectively, fulfill orders on schedule, and go above and beyond for our clients. Contact us to bring life to your message in any language.
Superior Advertising Subtitling Services
Professional Advertising Subtitling Services:
CHL subtitling team consists of a team of translators, interpreters, and transcribers who can translate and subtitle a wide range of advertising audio-visual material ranging from vlogs, movies, advertisements, social media video ads, films and documentaries.
Quality-focused:
At CHL, our team performs a high-quality check to ensure a strong, compelling, and consistent brand voice across all languages. Our best-in-class produce marketing subtitles that are linguistically proficient and culturally engaging. Our team has the language expertise, keen eye for detail, and cultural uniqueness to engage your audience.
Broad Range of Advertising Subtitling Experience:
We have vast experience providing advertising subtitling services to corporate, public relations, advertising agencies, digital marketing and social media companies.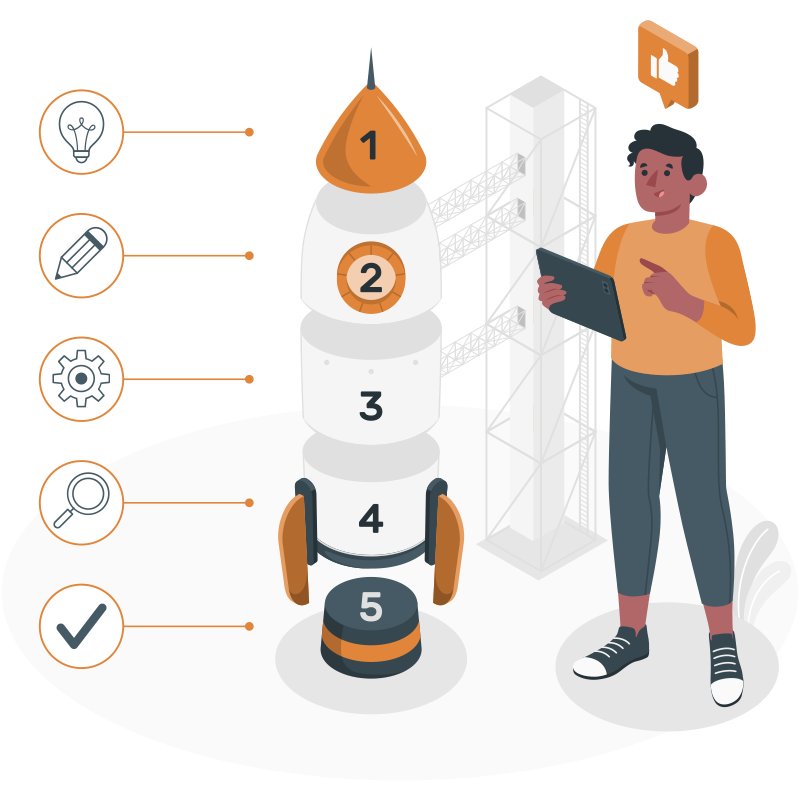 Sway and Influence the Audience with Best Advertising Subtitling Services
Crystal Hues Limited provides customized advertising subtitling services in more than 300 languages. We have the talent and professional know-how to translate your conversation and screenplays into more than 300 languages.
In our 30 years of working in this industry, our subtitling service has met the needs of advertisers, filmmakers, producers and moviemakers.
Our team understands that subtitling is no easy feat; thus, it takes ultimate care to deliver precision and technical skills in equal measure. We keep the advertising subtitles short, interesting and clear so that your users can understand and engage with your ads. We take special measures to ensure that the subtitles do not exceed specific lengths of your visual material.
Our team oversees the entirety of your production, from providing time-coded transcriptions of your video to including subtitles in the final product. Contact us to create the maximum impact on your audience with your brand video.
Interested In Our Services? Get An Instant Estimate.
Are you looking for a collaboration with us? Want to know the specific details of how we work and what we bring to the table?
Just input your requirements and get an instant quote. CHL always adheres to transparency and fair business practices.
And the results you are seeking, you'll get the best!