Animations & TVC
Crystal Hues Limited is an exceptional animation and TVC voice over agency that consistently produces top-notch recordings for numerous well-known companies. With over 30 years of experience in the voiceover business, we deliver quality voiceover services for cartoon characters, instructional videos, and more. We are a top voiceover and audio studio offering dubbing services for movies, TV shows, and commercials. Thanks to our expertise in the area, we fulfill all of your dubbing, audiobook, and voiceover needs in various languages.
Eminent Voice Overs Services for Animations & TVC
Professional voice actors:
CHL employs skilled and best talent that has been thoroughly vetted. Our experienced and versatile voice over actors brings characters into life with their wide range of voices. Our team ensures that you get the exact voice that you are looking for in your project.
Data Privacy:
Some clients experience high anxiety levels due to data confidentiality. But our primary priorities are data security and the privacy of our clients. To ensure data safety, we maintain strict project confidentiality and even sign NDAs.
A broad range of services:
Our voice actors are proficient in a wide range of voice over services, including radio, TV, live read, internet, sponsorship, and in-store commercials.
Use of Latest Technology:
Our advanced technology ensures that your learners hear only crystal-clear, crisp learning information. Our video recording and sound studio engineers are carefully chosen for their talent and capabilities, in addition to their knowledge and technical proficiency. We create a calm and caring environment to produce amazing recordings and voice creations.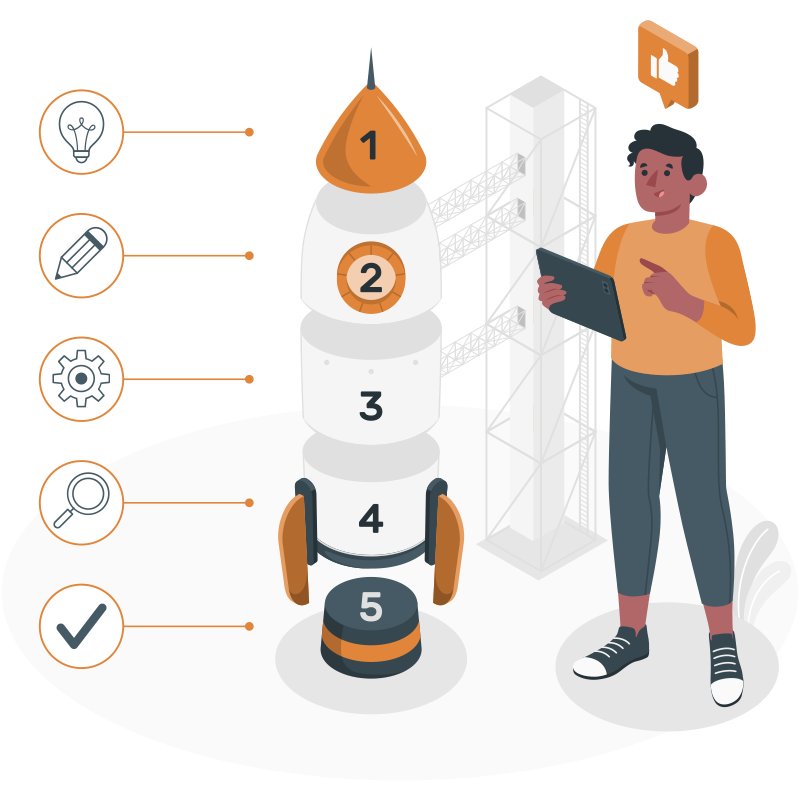 Emotionally Connect with Your Audience Through Our Voice Over Services
Crystal Hues Limited is the best animation and TVC voice over agency that can help you build an emotional connection with your target audience. Our voice over talent can help familiarize your audience with your product/service. With over 30 years of experience in the industry, we have helped our clients deliver relatable and trustworthy advertising messages, thus boosting their sales.
We always use an experienced and professional voice over artist for your commercials to convert any subject matter into an engaging listening experience. As a capable and expert voice over agency, our team also consists of native speakers that can deliver your brand message in more than 300 languages. We have produced some terrific work and led outstanding achievements that have established us firmly in the animation business.
We are incredibly skilled at what we do and are incredibly proud of it. Thanks to our team and expertise, our clients have always come back to us for work. Contact us to work with our amazing talent pool to resonate with your audience.
50 M+Words Translated Monthly
500+Projects Delivered Monthly
1000+Native Translators Globally
300+Languages Translated Worldwide
150+In-House Professionals
Interested In Our Services? Get An Instant Estimate.
Are you looking for a collaboration with us? Want to know the specific details of how we work and what we bring to the table?
Just input your requirements and get an instant quote. CHL always adheres to transparency and fair business practices.
And the results you are seeking, you'll get the best!