Consecutive Interpretation
Crystal Hues Limited provides supreme consecutive interpretation services in more than 300 languages. Our certified consecutive interpreters have vast experience working in the public, private, and government sectors. We understand that consecutive interpreting is the most effective way to facilitate communication between two or more people, whether it be during business negotiations, phone talks, seminars, or training sessions. However, our qualified interpreters ensure that nothing gets in their way as they provide a cutting-edge service that leaves our clients completely satisfied. Get the best consecutive interpretation services for open and clear communication.
Numero Uno in Consecutive Interpretation
Excellent Consecutive Interpreters:
CHL is one of the leading interpretation services with interpreters for every sector of the economy. In consecutive interpretation, the interpreter waits until the speaker has taken a break before beginning to convey the message in the desired language. Our company employs qualified consecutive interpreters who provide interpretation services in various regional and foreign languages.
Broad Experience in Various Domains:
The tone, pitch, and flow of the interpreters at CHL are modified for the type of business and subject. We offer consecutive interpretation services for various events, including corporate conferences, academic lectures, patient communication, and travel escorts.
Right interpretation at all costs:
Our interpretation specialists cover some of the rarest languages. Our professional interpreters can easily adapt to the delivery style and are fluent in both the source and the target languages. We offer our clients all over the world excellent interpretation services around-the-clock.
Interpreters are available at short notice:
Our team ensures that we always have an interpreter ready at a moment's notice. At adequate notice, our team will check on the consecutive interpreter's availability based on the language combination, subject matter, location, and duration of the assignment to prepare for your consecutive interpretation on-site.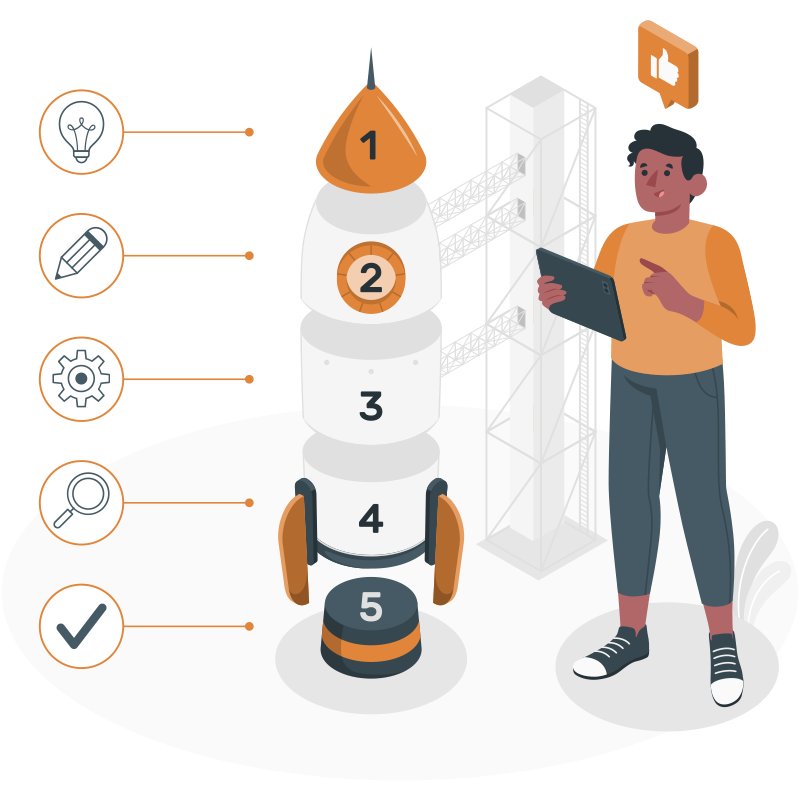 Talk To the World in Your Language
Crystal Hues Limited offers the best consecutive interpretation services to meet the growing demands of today's organizations. With a team of skilled consecutive interpreters worldwide, CHL provides consecutive interpretation services in more than 300 languages. Our team will assign you a consecutive interpreter who is not only a native speaker in your target language but also has the appropriate industrial/technical knowledge, depending on the nature of your interpreting session. You can be assured of our interpreter's communication skills in using the correct words, phrases, and concepts frequently used in your industry. Get the best consecutive interpreter for your requirements and eloquently deliver your message.
50 M+Words Translated Monthly
500+Projects Delivered Monthly
1000+Native Translators Globally
300+Languages Translated Worldwide
150+In-House Professionals
Interested In Our Services? Get An Instant Estimate.
Are you looking for a collaboration with us? Want to know the specific details of how we work and what we bring to the table?
Just input your requirements and get an instant quote. CHL always adheres to transparency and fair business practices.
And the results you are seeking, you'll get the best!