E-Learning Subtitling
Crystal Hues Limited provides the best e-learning subtitling services in more than 300 languages. Our team of trained and skilled subtitling professionals can convey your message in your preferred language. Our rigorous quality control check ensures that the learning modules and presentation subtitles are 100% accurate. Our time coded transcription, review, and translation guarantee that the subtitles reflect the context of e-learning video modules. Get reliable e-learning subtitling services to engage your learners.
Leading E-Learning Subtitling Services
Professional E-Learning Subtitling:
CHL provides the best e-learning subtitling services in your preferred language through our expert translators and transcribers. Our multilingual professionals produce precise translations in a variety of languages.
Quality Focused:
We construct our subtitling services while taking into account the tone, feelings, clarity, and understandability of the video. Our team ensures that the message is effectively conveyed to the audience. We produce accurate subtitles to give viewers the impression that they are watching the content in their native tongue. We make sure that the subtitles are positioned so that they correspond with the dialogue.
Broad Range of E-Learning Subtitling Experience:
We have vast experience providing e-learning subtitling services to education and research institutions, including social sciences, business management, engineering, and the arts.
Fastest turnaround times:
We guarantee delivery of high quality, premium subtitling and translation solutions that you will be delighted with in the shortest turnaround times in the market. Our team will collaborate with you to guarantee a quick response, uphold quality standards, and guarantee project delivery by the deadline.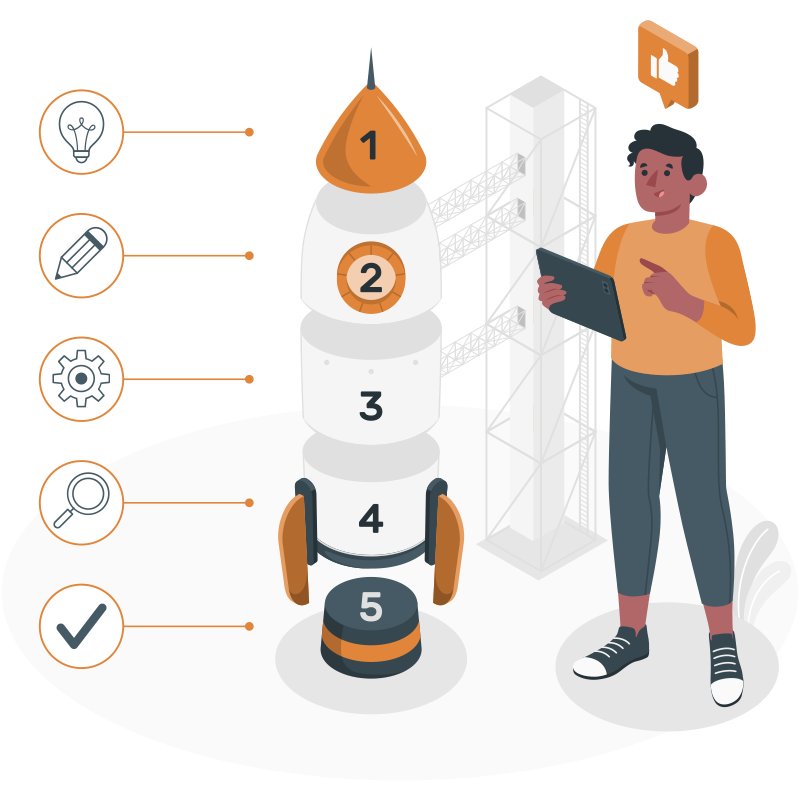 Make Learning Interesting with Our E-Learning Subtitling Services
Crystal Hues Limited is a leading name in the world of e-learning subtitling services. We offer subtitle services in over 300 languages. We select transcriptionists and translators who are native speakers and have the necessary training to guarantee the precision of the subtitles. Our linguists work tirelessly to translate your script into the intended language.
We create our subtitle services so that all facts, speech, and logic are true and understandable. By developing simple and understandable subtitles, we place a specific emphasis on making the content more accessible. Our team retains the tone, style, and consistency of the subtitles in the video.
Contact us for the best e-learning subtitling services to enhance users' knowledge.
Interested In Our Services? Get An Instant Estimate.
Are you looking for a collaboration with us? Want to know the specific details of how we work and what we bring to the table?
Just input your requirements and get an instant quote. CHL always adheres to transparency and fair business practices.
And the results you are seeking, you'll get the best!