E-Learning Transcriptions
Crystal Hues Limited provides e-learning transcription services for students, researchers, academicians, teaching assistants, lecturers, and educational institutions in more than 300 languages. With over 30 years of vast experience, we pride ourselves on delivering quality e-learning transcriptions. We provide our clients with the highest customer service and support by offering precise and timely e-learning transcription projects. So, take the help of our e-learning transcription services for all your complex educational needs.
Supreme E-Learning Transcriptions
Best Transcription Team:
Our e-learning transcription services include associates, teachers, instructors, project managers, and quality analysts with various educational backgrounds, including graduates, software engineers, translators, and subject matter experts. We have been providing reliable, high-quality audio and video transcripts for academic and educational communities for more than 30 years.
Broad Technical Translation Experience:
Our staff of professional transcriptionists and cutting-edge recording and conversion technologies help us serve our clients better. This effective combination has made it possible for us to complete each of our transcription tasks for educational purposes swiftly and accurately. We undertake transcribing in various educational fields such as lecture transcription, seminar transcription, research session notes, manual transcription, webcasts and podcasts of lectures, and more.
Top-Notch Quality:
Our transcription team provides thorough and error-free transcription services to all our clients. Our services assist students in comprehending the fundamental concepts and ideas presented in the e-learning resources to understand them effectively.
Fulfilling strict deadlines:
We know that deadlines and academic life can be tough and stressful. CHL offers e-learning transcription services with quick turnaround times. Our staff of experienced professionals has transcribed audio and video recordings of difficult educational content several times.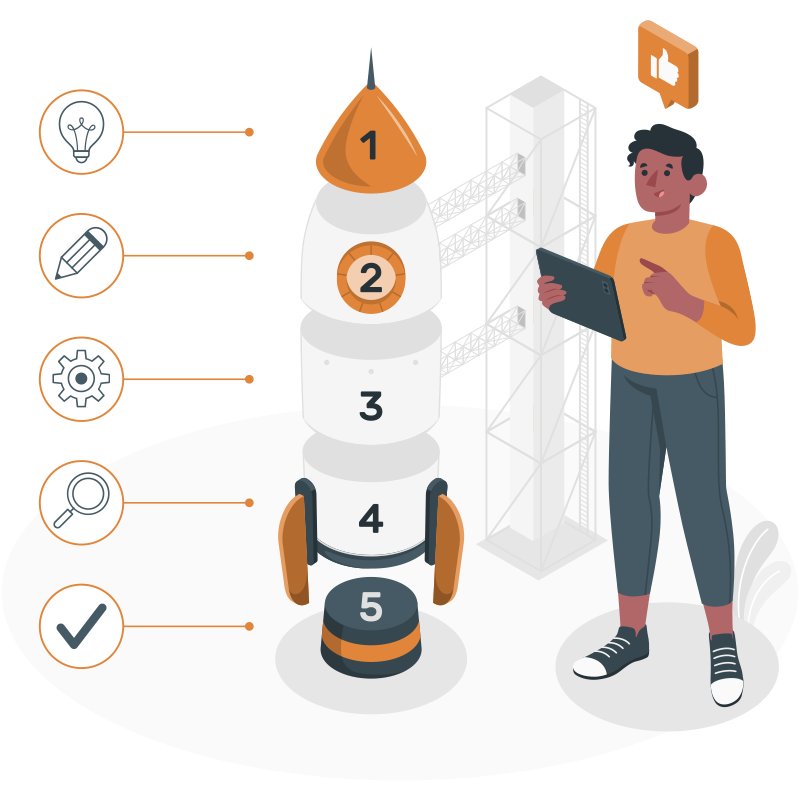 Spearheading in E-Learning Transcriptions
Crystal Hues Limited is the leading e-learning transcription provider that has committed itself to producing the highest quality, error-free outcomes while still meeting our client's deadlines for transcription services. With more than 30 years of experience, we have worked with various educational institutions and organizations in various fields, including social sciences, business management, engineering, the arts, and engineering and biological sciences. Our team consists of knowledgeable individuals that are trained to provide top-notch services. As a result, you can partner with us for high-quality e-learning transcription services.
50 M+Words Translated Monthly
500+Projects Delivered Monthly
1000+Native Translators Globally
300+Languages Translated Worldwide
150+In-House Professionals
Interested In Our Services? Get An Instant Estimate.
Are you looking for a collaboration with us? Want to know the specific details of how we work and what we bring to the table?
Just input your requirements and get an instant quote. CHL always adheres to transparency and fair business practices.
And the results you are seeking, you'll get the best!