Best e-Learning Translation Agency in India
Do you have good e-learning content? Want to market it in different languages? Or do you want your organization's e-learning to be translated into multiple languages? Whatever is your purpose, we provide the best e-learning translation services.
At Crystal Hues Ltd, we can translate e-learning content into numerous world languages. We ensure that the translated content is accurate in the target language.
Be it from the medical domain, legal domain, or technical domain. No matter the type of content, we deliver accurate translation. Our team of language professionals, who are also subject domain experts, will deliver high-quality translations in the language of your choice.
With our ability to translate into 300 global languages, there is no need for hiring another agency. We are the best e-learning translation agency in India.
Why Choose Us?
Certified Translation
We are an ISO-Certified translation agency. This means we guarantee quality translations. Our strict quality check processes help us deliver accurate translations.
Cost-effective Translation
We maintain a translation memory that will help avoid repeat translation of the same content, thereby reducing your costs. Also, any revisions are charged less. Our overall pricing is pocket-friendly and is customizable as per your requirements.
Speedy Delivery
We understand the importance of launching an e-learning program on time. With Crystal Hues by your side, you need not worry about delays. We deliver translated content on deadlines.
Technology Handling
we provide language translations to all types of multimedia - graphics, videos, animation, etc.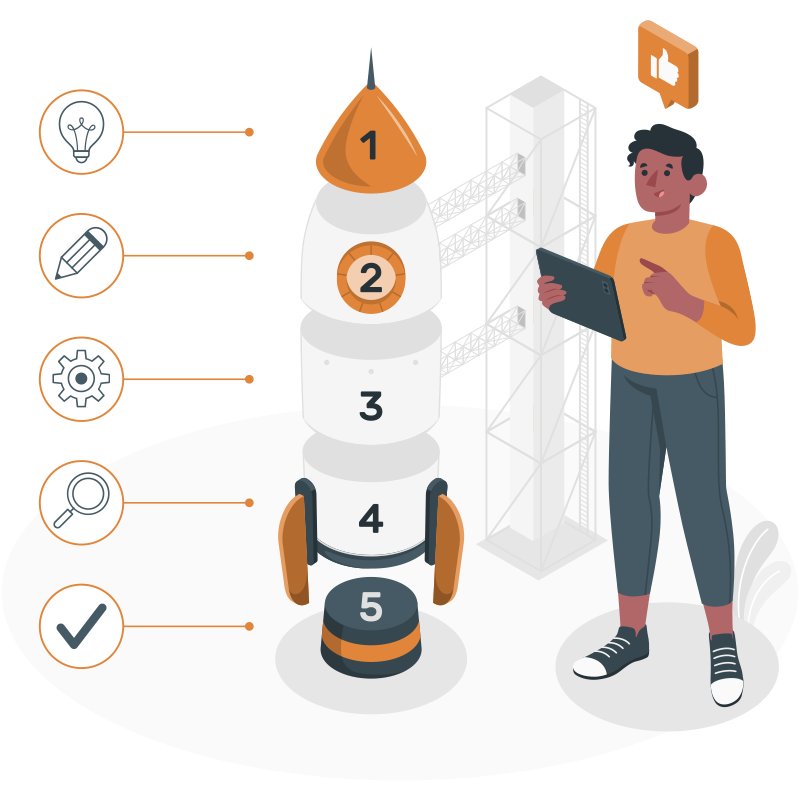 Best e-Learning Translation Services In India
Many domestic and international enterprises and e-learning platforms have relied on us for authentic language translation. Our expertise in translating e-learning materials from diverse subject domains and our native language experts who deliver accurate translations make us the provider of the best e-learning translation services in India.
50 M+Words Translated Monthly
500+Projects Delivered Monthly
1000+Native Translators Globally
300+Languages Translated Worldwide
150+In-House Professionals
Interested In Our Services? Get An Instant Estimate.
Are you looking for a collaboration with us? Want to know the specific details of how we work and what we bring to the table?
Just input your requirements and get an instant quote. CHL always adheres to transparency and fair business practices.
And the results you are seeking, you'll get the best!