E-Learning Translation Services for more than 300 languages
Crystal Hues delivers exceptional e-learning translation services for various courses and in different formats. Our certified, experienced translators can provide e-learning services in more than 300 languages. Get high-quality translation services to create high-quality e-learning content for your inter-cultural customers.
An Edge Above Others
Certified Translation
Certified, trained, expert e-learning translators specialising in e-learning courses in various fields. Our translators are e-learning subject matter experts that maintain a standard level of linguistic quality and excellent accuracy while ensuring the most relevant cultural experience.
Skilled in Handling a Variety of Projects
Our team specializes in examining the minute details of project file components such as messages, button text, embedded pictures, pop-up text, and numerous language-specific concerns like text expansion or font compatibility ensure high-quality deliverables.
Projects Delivery on Time
Our skilled e-Learning Translators work to maximize the return on investment for our clients' training investments. We offer individualized language solutions together with proficient editing, thorough proofreading, and quick project delivery.
Holistic Team
Our translation services are of the highest calibre, and as a result, they will help you achieve your global goals. Our team works in unity to ensure that the project is simultaneously handled and achieves the desired results.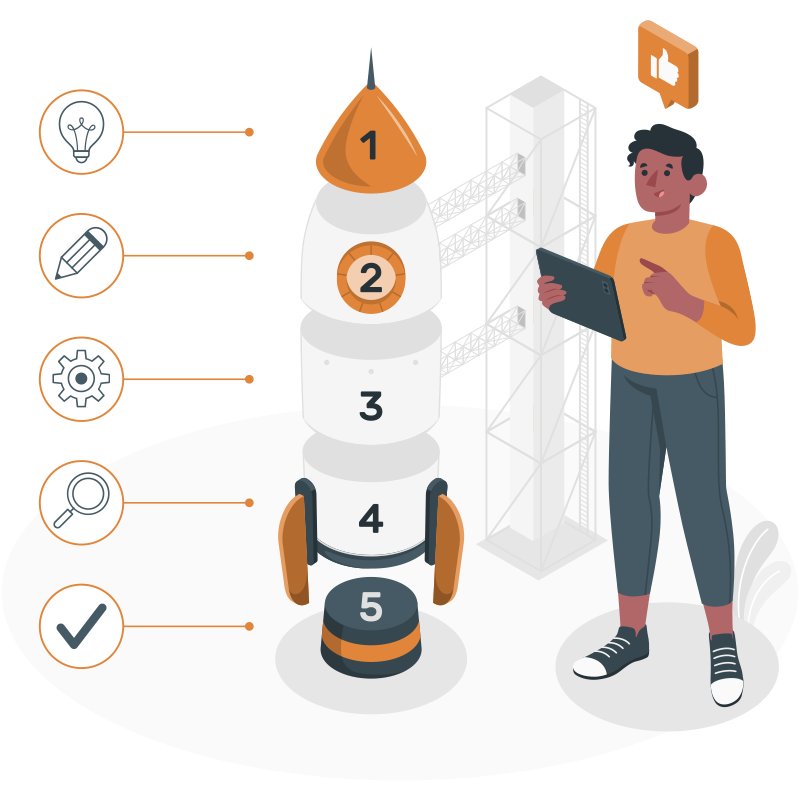 One-Stop-Solution for Your E-learning Translation Requirements
Crystal Hues Limited works with a broad range of customers – educational institutions, corporates, industries and sectors- locally and internationally. Our comprehensive eLearning translation services are at your disposal, whether you need your enterprise eLearning courses to teach and train your employees, customers, and partners or your video training materials to prepare your worldwide workforce. We provide high-quality translation services in over 300 languages. Engage your audience with the best e-learning translation services for the best experience.
50 M+Words Translated Monthly
500+Projects Delivered Monthly
1000+Native Translators Globally
300+Languages Translated Worldwide
150+In-House Professionals
Interested In Our Services? Get An Instant Estimate.
Are you looking for a collaboration with us? Want to know the specific details of how we work and what we bring to the table?
Just input your requirements and get an instant quote. CHL always adheres to transparency and fair business practices.
And the results you are seeking, you'll get the best!