E-Learning
Crystal Hues Limited is the most credible and highly-rated e-learning voice-over service provider for local and international clients. We provide voice-over services for various business and educational movies, including explainer videos, training materials, human resources videos, university course videos, and learning modules. Our voice actors have a wealth of expertise and comprehend the nuanced aspects of the learning modules. Get the best voice overs services for e-learning to increase learning retention amongst your audiences.
Supreme Voice Overs Services for E-Learning
Native Experts:
We have a talent pool of native translators, interpreters and voice actors with years of experience. Our voice over actors are proficient in e-learning voice over services and thus provide the right diction, pitch, rhythm, and accuracy to make it easier for the audience to understand the learning material. All the projects have devoted project managers and voice over professionals who ensure the best results and quality to aid in a clearer grasp of the subject matter.
Quality-focused:
CHL has a team of reputable voice actors with experience in e-learning voice over services. We do not rely too heavily on machines for our output and translations. We are dedicated to quality, accuracy, and dependability for every project of our clients.
Data Privacy:
We uphold the highest data privacy and confidentiality standards. To keep your data secure, we sign NDAs with our clients and use encrypted data in transmitting the data to our voice over actors.
Broad Range of E-learning Voice Over Services:
Our voice actors provide voice overs in several e-learning platforms such as online courses, e-learning modules, how-to-videos, educational videos, educational audiobooks, tutorials, software e-learning, etc.
Latest Technology:
We use the latest and new recording technology to deliver the highest audio and video quality. To deliver optimal service, we keep ourselves updated with the latest technologies like noise cancellation microphones, headphones, etc.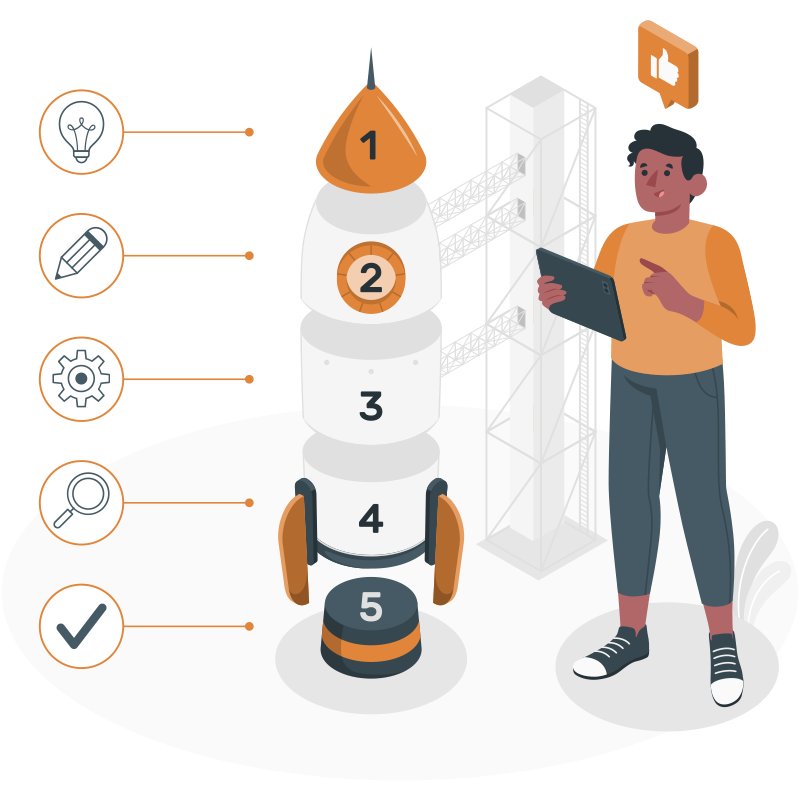 Make Learning Simpler With the Best E-Learning Voice Over Services
Crystal Hues Limited is a reputable e-learning voice over agency that serves your content with the highest quality to make the biggest impact. Our voice-over actors are well-trained, comprehend the functioning of their role, have the proper tone, and use their voices correctly to convey their emotions. With over 30 years of experience in the industry, we have the best team of voice over actors, project managers, software engineers, and technicians.
With our seamless voice over services, we select the best native voice and record and edit it according to the best suitable set of criteria for our clients. We ensure that clients get the desired reaction from the audience listening/watching the e-learning audio/video. Contact us for high-quality e-learning voice over services to engage with your audience.
50 M+Words Translated Monthly
500+Projects Delivered Monthly
1000+Native Translators Globally
300+Languages Translated Worldwide
150+In-House Professionals
Interested In Our Services? Get An Instant Estimate.
Are you looking for a collaboration with us? Want to know the specific details of how we work and what we bring to the table?
Just input your requirements and get an instant quote. CHL always adheres to transparency and fair business practices.
And the results you are seeking, you'll get the best!