Financial Subtitling
Crystal Hues Limited provides top-notch financial subtitling services that help your audience understand the content in more than 300 languages. Our subtitling services focus on not just the language but also the primary audio-visual narrative approaches, like timeline adaptation and lip-syncing. Our agency provides accurate and excellent subtitling services so that prospective international clients or business partners can easily comprehend your message even if they do not speak the same language. Get the best financial subtitling services to advance your business.
Reliable Name in Financial Subtitling
Professional Financial Subtitling:
Our subtitling agency offers training modules and other virtual financial content for banks, international organizations, the insurance sector and more. As one of the top subtitle providers, we provide precise, clear subtitles in various languages for domestic and international clients to support their businesses worldwide.
Quality-focused:
We gather video information after listening to our client's needs and accurately transcribe it. Then, using the transcript, we translate it into the target language while keeping in mind the meaning and context behind the video. Our team of proofreaders and editors thoroughly check the subtitles in order to prevent mistranslations, synchronization problems, literal translations, spelling mistakes, typos, punctuation errors, or any syntax flaws. We insert the subtitles at the end of our process into the videos.
Broad Range of experience:
We have more than 30 years of vast experience in working in providing financial subtitling services to financial specialists, including accountants and auditors, international financiers, and high street consultants.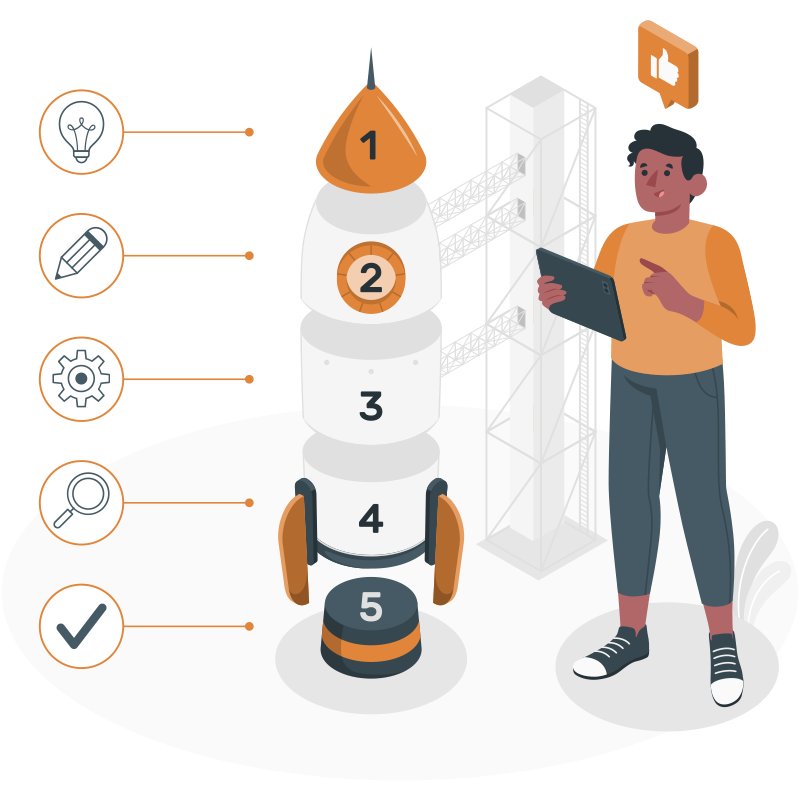 Convey Your Emotions with Financial Subtitling
Crystal Hues Limited has a team of knowledgeable and multilingual professionals who provide businesses with high-quality financial subtitling services and solutions.
We offer financial subtitling services in more than 300 languages. Our team ensures that the subtitles are created in a way that enables viewers to follow conversations on screen even when they are unable to understand the speakers' native tongue.
Before creating the subtitles, our subtitle experts carefully analyze factors including pacing, punctuation, iteration, tone, and the speaker's overall emotionality to gauge how the subtitles should be added. We focus on reaching the finest quality by paying careful attention to little details like the accuracy of the translation, the length of the text, synchronizing the subtitles with dialogues, etc.
Get exceptional financial subtitling services to ensure your audience fully understands the context of your message.
Interested In Our Services? Get An Instant Estimate.
Are you looking for a collaboration with us? Want to know the specific details of how we work and what we bring to the table?
Just input your requirements and get an instant quote. CHL always adheres to transparency and fair business practices.
And the results you are seeking, you'll get the best!