Financial Transcriptions
Crystal Hues Limited helps the clients in dealing with extensive financial data by transcribing audio and video in more than 300 languages and into any format. Our fast and reliable financial transcription services provide high-quality, error-free financial transcripts to scale your business. Our expert team members have vast knowledge about financial terminologies and have consistently delivered a supreme level of quality in all our customer engagements. With broad and comprehensive experience across the financial sectors, we help organizations to grow and communicate clearly.
Pioneer in Financial Transcriptions
Expert Financial Transcription Team:
Our team focuses on the minute details in financial transcriptions, such as prices, interest reports, sales results, incomes and expenses, spreadsheets, and more. Our team is exceptionally knowledgeable, seasoned and meticulous, leaving no room for error.
Confidentiality:
Non-disclosure agreements (NDAs) are a crucial part of our legal framework, and therefore, we sign NDAs at our client's request. Your financial documents are perfectly safe and secure with us.
Broad Financial Experience:
We provide transcription services in various fields, including analyst reports, annual meetings, financial reports, earnings calls, internal company calls, investor relations, market research reports, boardroom meetings, marketing reports, focus groups, business plans, and client newsletters.
Top-Notch Quality:
Our financial transcription services offer an accurate and credible final project. We have an extensive quality assured team that double-checks every document that leaves our desk. In addition, an editor performs audio proofreading after the transcriptionist has first provided the transcript, and if any errors are found, they are corrected.
Quick Delivery:
We are aware of the busy schedules of our clients. We are here to assist you with meeting stringent deadlines without sacrificing the caliber and quality of the transcript. Your documents will be delivered at the exact time and date of your request.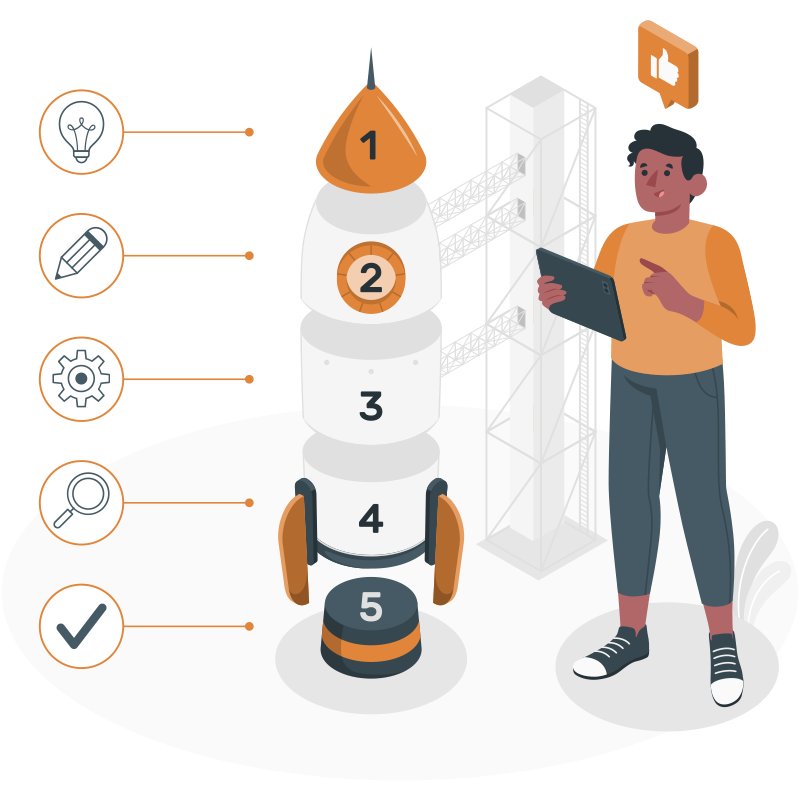 Your Go-To-Financial Transcriptions Partner
Crystal Hues Limited provides financial transcription services to many different financial specialists, including accountants and auditors, international financiers, and high street consultants, financial transcribing. With over 30 years of experience, our agency has worked with a large number of clientele and provided them with the highest level of satisfaction. Our team is an expert in delivering transcriptions for business meetings and surveys, calls and webcasts, analytical assessments of financial data, client correspondence, seminars, and training sessions in more than 300 languages. We have hired experts who are knowledgeable about the financial sector and skilled at understanding different accents to translate and transcribe audio files effectively. Work with us to get accurate financial transcriptions to avoid any miscommunications.
50 M+Words Translated Monthly
500+Projects Delivered Monthly
1000+Native Translators Globally
300+Languages Translated Worldwide
150+In-House Professionals
Interested In Our Services? Get An Instant Estimate.
Are you looking for a collaboration with us? Want to know the specific details of how we work and what we bring to the table?
Just input your requirements and get an instant quote. CHL always adheres to transparency and fair business practices.
And the results you are seeking, you'll get the best!