Best Financial Translation Agency in India
Crystal Hues is the best financial translation agency in India. We have been offering financial translation services for companies and individuals for over two decades.
Our exceptional and highly talented professionals can translate your financial documents, audit reports, business agreements, and any text related to the finance realm with high precision.
Crystal Hues can deliver financial translation services in over 300 languages with a quick turnaround time. There is no need to worry about delayed delivery.
As an ISO-certified company, we follow stringent project management and quality control processes that let us deliver only high-quality results. We endeavor to see you succeed in your business with the help of our financial translation services.
Factors that make us the best service provider
Certified Translation
As a certified translation provider, we take upon ourselves the responsibility of translation accuracy. With us, your translated financial documents will be accepted in many countries that have procedures requiring translation accuracy certification.
Secure Services
Financial information needs to be safeguarded from privy eyes. As a responsible translation service provider, we adhere to a strict Non-Disclosure Agreement (NDA) and keep your financial information safe and secure.
A Great Team
Our team of certified translators, project managers, quality controllers, and others makes us the best. They can handle a financial translation project of any kind and volume.
On-time Delivery
With us, you will get your project delivered on time, with high accuracy. Our efficient processes, precise editing, and proofreading make it possible to provide an accurate translation. We also offer customized language solutions as per your needs.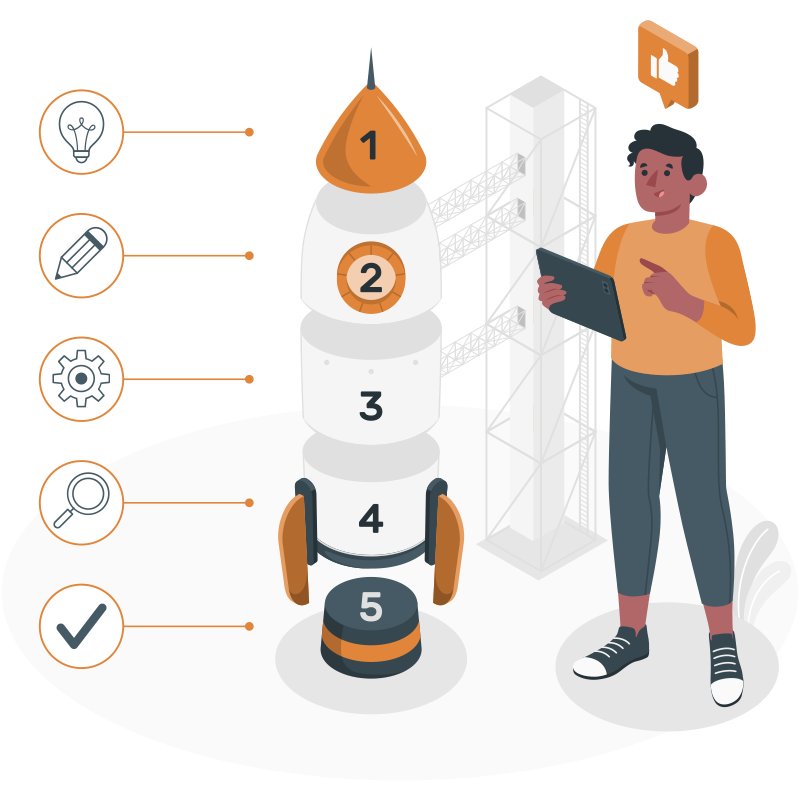 Best Financial Translation Services In India
Crystal Hues Limited works with a broad range of customers - bankers, equity firms, insurance companies, businesses, export-import companies, and others - both locally and internationally. We provide translation for audit reports, business agreements, annual reports, and any other financial materials in over 300 languages. With Crystal Hues, there is no room for error. The precise translation is our hallmark.
50 M+Words Translated Monthly
500+Projects Delivered Monthly
1000+Native Translators Globally
300+Languages Translated Worldwide
150+In-House Professionals
Interested In Our Services? Get An Instant Estimate.
Are you looking for a collaboration with us? Want to know the specific details of how we work and what we bring to the table?
Just input your requirements and get an instant quote. CHL always adheres to transparency and fair business practices.
And the results you are seeking, you'll get the best!