Experienced & Trusted Financial Translation Services
Crystal Hues is the best financial translation agency that you can rely on to handle the nuances and complexities of any financial document. We offer expert financial translation services in more than 300 languages. CHL provides high-quality translations to the clients ranging from confidential financial documents to a broad range of industry-specific terms and jargon. Get the advantage of our experience, expertise and quality control customized to your needs to scale your business.
Leading the Way in Financial Translation Services
Professional Financial Translators
Our team consists of experienced financial translators who are subject matter experts (SMEs) with experience in various finance fields. Our translators acknowledge the rapidly developing spheres in the financial sector and thus are always up-to-date with financial terminology.
Confidentiality
Our language experts often work with sensitive organization data. Thus, we have implemented high data security policies. Our professional translation agency has an impeccable reputation for maintaining the confidentiality and security of all documents.
Robust Financial Translation Experience
We have handled a large number of clients' documents across numerous industries, which has allowed us to amass practical knowledge of numerous financial institutions and services. We have collaborated with a wide range of financial organizations, including banks, insurance providers, and mortgage lenders.
Quality At All Cost
As an ISO-certified company, we emphasize accuracy and precision in financial translated documents while also considering local rules and compliances. Consistency, quality, and confidentiality for every translation job is our primary aim. Our top-notch team ensures no errors or mistakes in the final translated document. This is how we have gained our client's trust over the years.
Quick Translation Turnaround Time
We will meet all of your deadlines to ensure you do not suffer any delay or harm to your business or projects. Our friendly staff members will respond to your every query and will help you keep track of your project.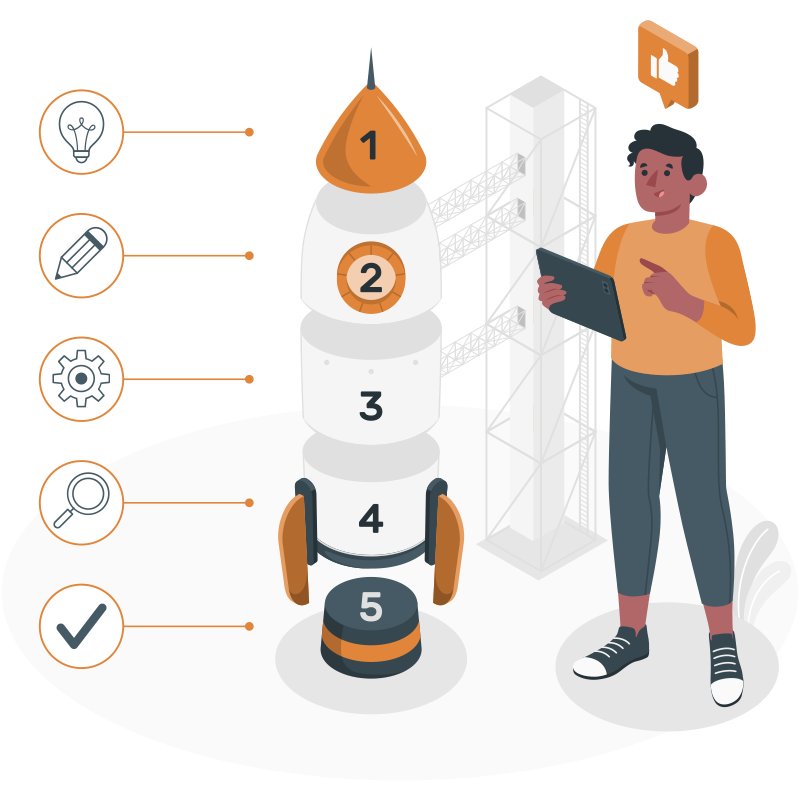 Your Go-To-Partner in Financial Translation
At Crystal Hues Ltd, we work with professional financial translators that are experts in the finance field. With over 30 years of experience in the translation sector, our specialized team has gained knowledge in the financial terminology used in the insurance, FinTech, banking, currency, Forex, and mortgage industries. We provide holistic financial translation services to guarantee that the final translation fully satisfies your requirements. Whether you are a mid-sized financial services provider or a multibillion-dollar international banking organization, we are here to address all your needs.
50 M+Words Translated Monthly
500+Projects Delivered Monthly
1000+Native Translators Globally
300+Languages Translated Worldwide
150+In-House Professionals
Interested In Our Services? Get An Instant Estimate.
Are you looking for a collaboration with us? Want to know the specific details of how we work and what we bring to the table?
Just input your requirements and get an instant quote. CHL always adheres to transparency and fair business practices.
And the results you are seeking, you'll get the best!