Gaming Subtitling
Crystal Hues Limited is India's leading gaming subtitling agency that helps you adapt your video content into an accessible medium to connect your brand with local and global audience. We have a sizable talent pool of translators, and transcribers, a state-of-the-art in-house studio, and years of expertise working on audio-visual projects of all shapes, sizes, and levels of complexity.
To make your content accessible for viewers who do not understand your language, our gaming subtitling agency can translate and insert subtitles into a game, screenplay, video files, voiceovers, and animated films. Get the best gaming subtitling services to deliver an incredible gaming experience.
Superior Gaming Subtitling Services
Professional Gaming Subtitling Services:
CHL has worked with numerous clients for short-term and long-term gaming subtitle translation projects. Our group of highly qualified, accredited translators and transcribers can complete any subtitle translation project with distinction. With over 30 years of experience in this industry, we can produce a fully-subtitled video in your desired format utilizing our software and experience.
Quality-focused:
Our highly competent and knowledgeable team has vast experience in subtitling any game you want. Our subtitling experts are capable of managing a wide range of projects and offer this service with the utmost dedication. The technical aspects of synchronization, subtitle format, and subtitle video insertion are handled with attention by our team members. We pay utmost attention to quality and therefore strive to produce high-quality videos every time.
Broad Range of Gaming Subtitling Experience:
We have vast experience providing gaming subtitling services to small and large gaming organizations, IT companies, multimedia organizations and more.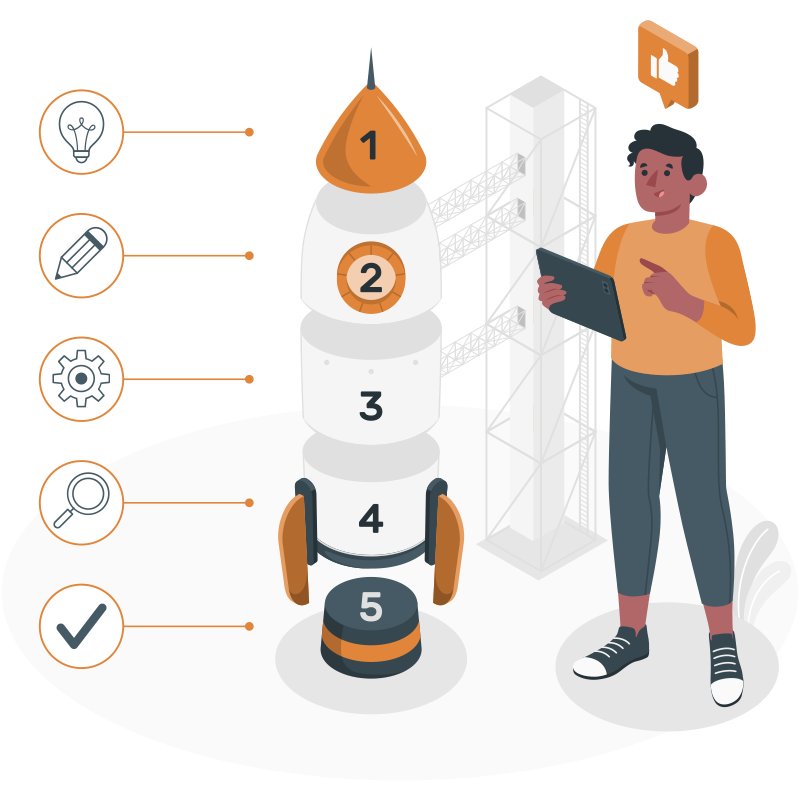 Breath-taking Gaming Experience with Best Gaming Subtitling Services
Crystal Hues Limited provides exceptional gaming subtitling services in more than 300 languages. Our team tirelessly works hard to add subtitles to the video and deliver high-quality, finished output.
CHL offers its clients a comprehensive gaming subtitling service from adding, editing and proofreading the content. In order to manage the workflow from conception to conclusion, our team will constantly be in touch with you to completely comprehend your video translation project. We have a rapid turnaround in all our projects that prioritize your deadlines.
Contact us for a dazzling gaming experience with superior gaming subtitling services.
Interested In Our Services? Get An Instant Estimate.
Are you looking for a collaboration with us? Want to know the specific details of how we work and what we bring to the table?
Just input your requirements and get an instant quote. CHL always adheres to transparency and fair business practices.
And the results you are seeking, you'll get the best!