Gaming
Crystal Hues Limited is a well-known gaming voice over company serving both domestic and foreign clients. We assist our clients in fusing their localization and voice recording efforts to provide a seamless gameplay experience for global audiences. With over 30 years of experience in the voice over industry, we have amassed knowledge of the various voices a game may feature. We can provide character voiceover, narration voices, and performances of the highest caliber with our video game voice actors. Get a wide range of experienced voice actors to make your game stimulating and gripping.
Top Gaming Voice Overs Services
Professional Gaming Voice Over Services:
We are a leading gaming voice over company that works hard to source the best voice actors from around the world to produce the best possible solutions for your requirements. Our unrivaled team makes it possible for you to meet all of your demands to ensure that you deliver the desired gaming experience to your audiences.
Quality-focused:
We have skilled voice actors that can portray drama, humor, action, tragedy, and triumph in their voices to bring gamers into your community. Our team works with you to cast the right game voice actors for your characters, emphasizing a creative, collaborative casting process.
Delivery on time:
We understand that video game development deadlines are strict. Our voice over agency focuses on production and truly accommodates your recording, editing, and delivery deadlines.
Broad Range of Gaming Voice Over Services:
We have vast experience in working in providing gaming voice overs services to AAA titles, indie games, mobile games, mobile apps, gamified apps and websites, online gaming, multiplayer gaming and more.
Latest Technology:
We are a voice-over company with a reputable internal voice-over studio. Due to its cutting-edge acoustics and audio equipment, our studio offers the greatest environment for native voice artists to produce high-quality audio output for you.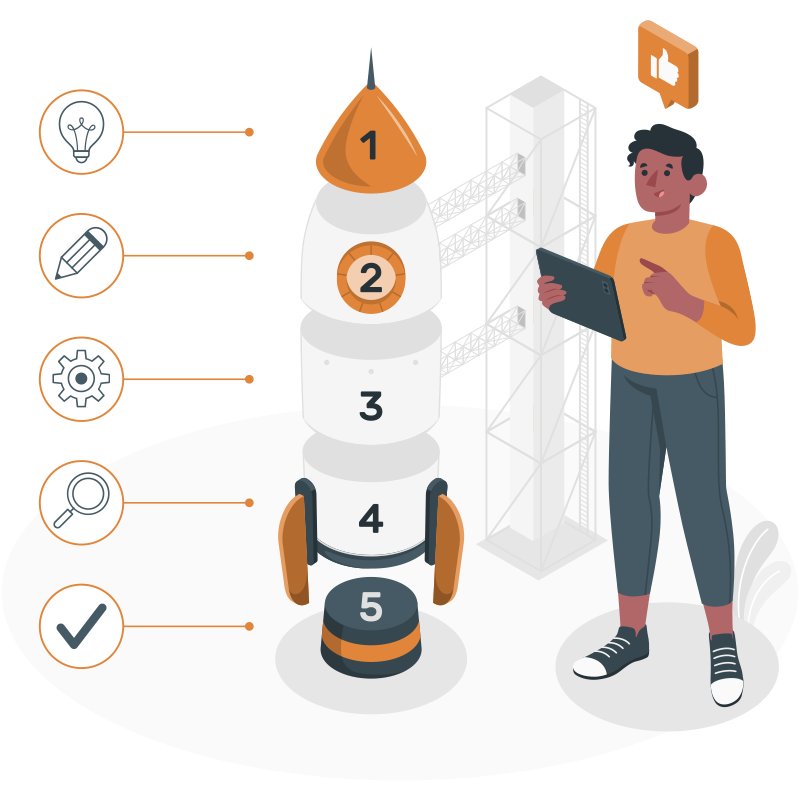 Electrify the Gaming Experience With Our Voice Over Services
Crystal Hues Limited is a famed gaming voice over company that relentlessly works to deliver high-quality audio production. We deliver powerful gaming voice-over services with efficient tools and techniques- technically and artistically. As we have worked in the industry for over 30 years, we have amassed a vast talent pool of voice actors that can help you create the most engaging video game experiences today.
Our team cast the appropriate actors for your characters that may make all the difference in a game. With CHL, you have access to more than thousands of varied voice actors that can perform in 300 different languages, ensuring that your game will pique gamers' interest everywhere.
Contact us for the best gaming voice over services to provide a mind-blowing experience to your users.
Interested In Our Services? Get An Instant Estimate.
Are you looking for a collaboration with us? Want to know the specific details of how we work and what we bring to the table?
Just input your requirements and get an instant quote. CHL always adheres to transparency and fair business practices.
And the results you are seeking, you'll get the best!