IT Transcriptions
Crystal Hues Limited offers top IT transcription services to domestic and multinational companies in more than 300 languages. Our team maintains a professional approach in delivering the best customer engagement and personalized solutions. Our team has extensive knowledge in the IT field and thus can provide accurate and reliable IT transcriptions. Share your audio or video recording with us and get it delivered in your desired format.
Trustworthy IT Transcriptions
Expert IT transcribers:
Our transcribers possess domain knowledge and skill for technical transcription and caption services. We have a team of project managers, translators, interpreters, and subject matter experts who know how to handle technological projects and provide appropriate solutions.
Confidentiality:
Our transcribers have a great deal of experience handling confidential business information. We adhere to strict data processing and confidentiality guidelines, and at our client's request, we can even sign an NDA. Your data is secure with us because we uphold moral security standards and adhere to accepted privacy laws.
Broad Technical Translation Experience:
We provide a wide range of IT transcription services, including technical manuals, white papers, scientific papers, product manuals, business standards, test schedules, API documentation, project plans, market requirements documentation, and more. We have vast experience transcribing IT technical documents for various commercial and professional fields.
Top-Notch Quality:
Your audio or video information is genuinely processed by our skilled human transcribers, who provide transcripts to the clients in the format they want. We guarantee to offer the transcripts with the highest level of accuracy by using a multi-stage transcribing quality control method.
Quick Delivery:
CHL works with native and certified translators and transcribers worldwide to deliver your documents accurately and on schedule. Our project management team is on call around the clock to guarantee that the entire project is delivered on schedule.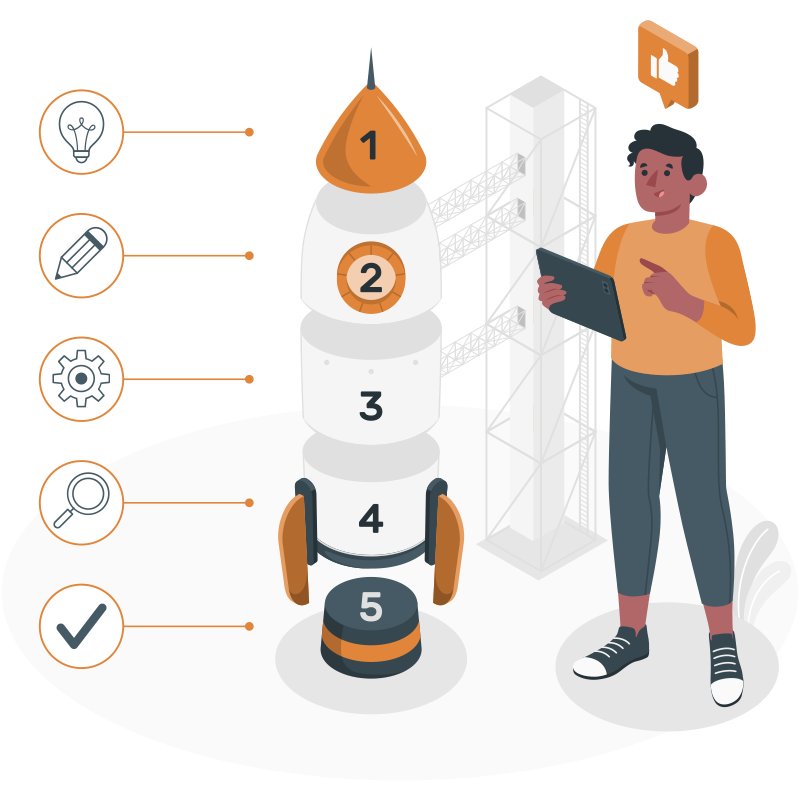 Most Credible IT Transcriptions Partner
Crystal Hues Limited is a well-known IT transcription agency that has an experience of more than 30 years in the language solutions industry. We have a team of industry experts who provide accurate and timely IT transcriptions in more than 300 languages. Our professional transcription services are beneficial to both individuals and small and large organizations. We can handle both audio and video content because of our extensive experience and broad customers. Therefore, clients can send us any kind of content in any format, and we will promptly provide transcripts. Contact us for perfect and quick IT transcriptions in any format.
50 M+Words Translated Monthly
500+Projects Delivered Monthly
1000+Native Translators Globally
300+Languages Translated Worldwide
150+In-House Professionals
Interested In Our Services? Get An Instant Estimate.
Are you looking for a collaboration with us? Want to know the specific details of how we work and what we bring to the table?
Just input your requirements and get an instant quote. CHL always adheres to transparency and fair business practices.
And the results you are seeking, you'll get the best!