Certified IT Translation Company In India
Crystal Hues Ltd supports IT companies with fast and reliable IT translations in more than 300 languages. Our IT translators are proficient in various key domains and can accurately translate different IT products at a time. No matter what your IT translation requirement is, we can help you accelerate your business domestically and globally.
The Frontrunner in IT Translation
Professional IT Translators:
Our services have become the leading key player in the area of professional IT translation services. Our team always keeps a pulse on the dynamics of the IT industry to meet the demands of constantly evolving and progressing changes in IT translations.
Confidentiality:
Our translators frequently handle confidential business information. As a result, we have put in place strict data security guidelines. Our expert translation agency has a stellar reputation for upholding the privacy and security of all documents and projects.
Robust IT Translation Experience:
Our IT translators work in a myriad of fields in IT translation, such as software localization, mobile app localization, database translation and localization, IT engineering translation, API translation, and more. From multinational companies to small domestic businesses, our IT translators have always kept our clients happy.
Quality At All Cost:
Our team uses specially created glossaries as a standard procedure for information technology and telecommunications translations. Our IT translators ensure that they use the right language and vocabulary to deliver the highest standard quality project. We proofread each translation to ensure that the specialized translation meets your requirements for technical materials.
Quick Translation Turnaround Time:
Our team strives to achieve the deadlines to ensure that you do not suffer any delay or harm to your business or projects. Our friendly staff members will respond to your every query and help you keep track of your project.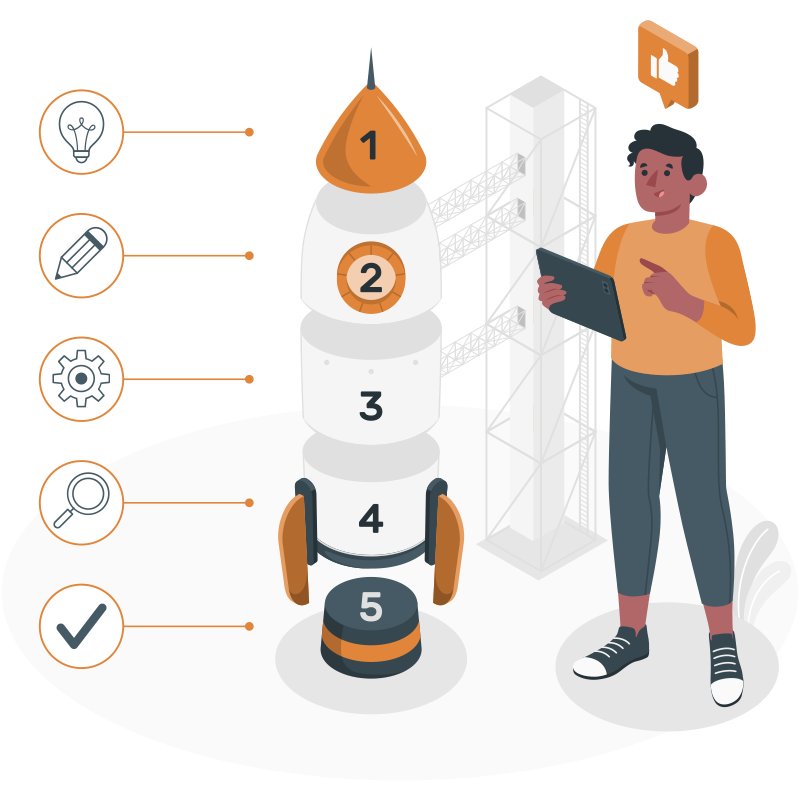 Your Trustworthy IT Translation Partner
At Crystal Hues Ltd, we provide certified IT translated documents in more than 300 languages. With over 30 years of experience in the translation industry, our translators have vast experience in a whole range of different sectors and disciplines to deliver your project in any format you need. Our translation agency works with a team of IT translators, software and design experts, project managers, and editors to help our clients scale their business to new heights. We ensure that our error-free and accurate documents meet your global translation needs. Work with us to get an edge over your competitors.
50 M+Words Translated Monthly
500+Projects Delivered Monthly
1000+Native Translators Globally
300+Languages Translated Worldwide
150+In-House Professionals
Interested In Our Services? Get An Instant Estimate.
Are you looking for a collaboration with us? Want to know the specific details of how we work and what we bring to the table?
Just input your requirements and get an instant quote. CHL always adheres to transparency and fair business practices.
And the results you are seeking, you'll get the best!