Legal Subtitling
Crystal Hues Limited is a reputable legal subtitling agency that offers multilingual subtitling services in more than 300 languages for your intended audience. Our hardworking team ensures that you get top-quality services for closed captioning, subtitling, translation, and localization of subtitles. We hire the best subject matter experts, native translators and transcribers in our subtitling team. They ensure your legal subtitles are properly pronounced and convey the intended meaning to your viewers.
Superior Legal Subtitling Services
Professional Legal Subtitling Services:
CHL is a top professional legal subtitle service because of our wide network of qualified and experienced native translators, subject matter experts and transcribers. With the help of the CHL subtitling agency, you can be assured that your video will be properly heard and seen by all your viewers, regardless of where they are from or what language they speak.
Quality-focused:
Our team of competent and experienced subtitling experts are specialists in the field of legal subtitle translation. Our subtitling specialists can handle many projects and provide this service with the utmost commitment. Our team carefully handles the technical aspects of synchronization, subtitle format, and subtitle video insertion. We can provide you with the subtitle files in any desired format.
Broad Range of Legal Subtitling Experience:
We have vast experience providing legal subtitling services to paralegals, judiciary, police, court reporters, attorneys, and other legal professionals.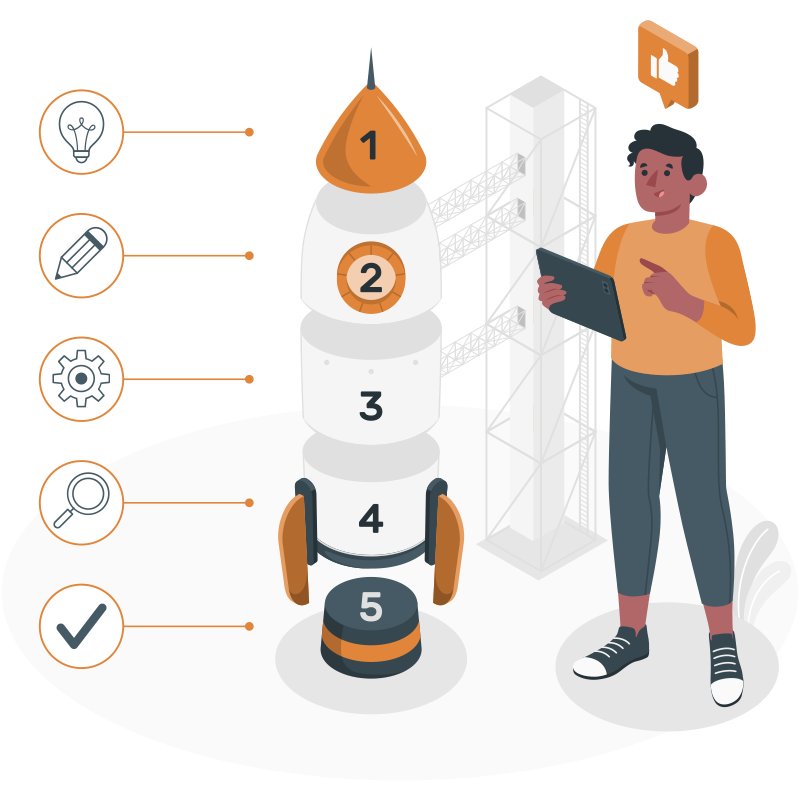 Accurate and Precise Message with Best Legal Subtitling Services
Crystal Hues Limited provides legal subtitling services in more than 300 languages. Our team manages your project, from supplying time-coded transcriptions of your video to adding subtitles to your finished output.
Depending on your video needs, our team of certified experts can generate a variety of subtitling alternatives, including solo subtitles and closed captions subtitles.
We are among the leading legal subtitle agencies, and thus, we consistently deliver a wide range of services to individuals, organizations, executives, government, legislative and judiciary. Our professionals have vast knowledge and experience in legal translation and subtitling.
We communicate with clients frequently to ensure the subtitles' tone and context are appropriate for you, your intended audience, and your brand. Contact us for error-free and accurate legal subtitling services.
Interested In Our Services? Get An Instant Estimate.
Are you looking for a collaboration with us? Want to know the specific details of how we work and what we bring to the table?
Just input your requirements and get an instant quote. CHL always adheres to transparency and fair business practices.
And the results you are seeking, you'll get the best!