Best Legal Translation Agency in India
Crystal Hues has been offering legal translations in 300+ languages for 20 years. Our experience and expertise make us the leading and best legal translation agency in India.
Legal translation is not everyone's cup of cake. The legal field is culture-specific, and the legal terms used in various languages need accurate translation. Courts or other legal authorities do not accept convenient translations of legal texts. They admit only authentic translations.
Crystal Hues being a certified translation agency delivers 100% authentic translations. We have professional translators who are experts in the legal subject field. Our translators are capable of translating legal texts into over 300 languages.
We guarantee that your legal texts are authentic and meet the country-specific legal requirements with our legal translation services.
Our Service Highlights
Authentic Translation
The translated legal texts we provide are true to their source and are 100% authentic.
Certified Legal Translation
You may need to provide certified translations in various legal settings. At Crystal Hues, we provide certified translations that are accepted in countries across the world.
Turnaround Time
At times, you may need a translation on short notice. Not all can provide legal translations in such a short duration of time. But, Crystal Hues is adept at delivering legal translations with 100% accuracy and within the required time. We have the industry's best turnaround times for legal translations.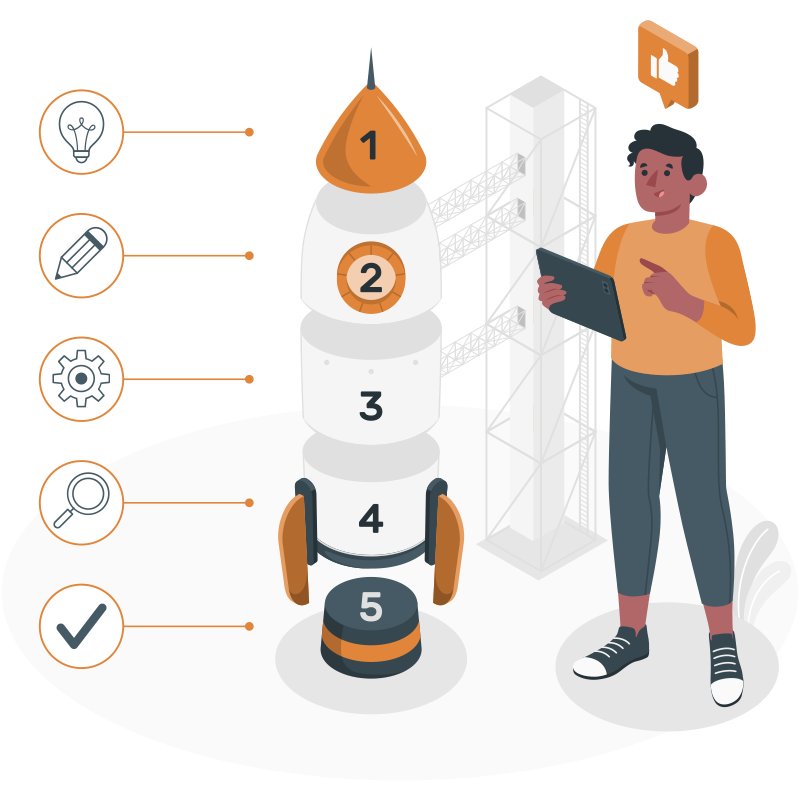 Best Legal Translation Services In India
We provide legal translation services in India for both domestic and international clients. Our legal translation services include translating
• Legal Agreements • Birth Certificates • Court Proceedings • Complains • Policies • Litigation Documents • Arbitration Documents • Legal Disclaimers and Others
Hiring us means you are hiring the best legal translation services in India. We deliver high-quality results.
50 M+Words Translated Monthly
500+Projects Delivered Monthly
1000+Native Translators Globally
300+Languages Translated Worldwide
150+In-House Professionals
Interested In Our Services? Get An Instant Estimate.
Are you looking for a collaboration with us? Want to know the specific details of how we work and what we bring to the table?
Just input your requirements and get an instant quote. CHL always adheres to transparency and fair business practices.
And the results you are seeking, you'll get the best!