Delivering Authentic & Accurate Legal Translation Services
Crystal Hues Limited offers high-quality certified legal translation services in more than 300 languages. Our team takes pride in delivering precise and error-free legally translated documents. With over 30 years in the translation industry, our expertise covers all areas of legal translation, from commercial contracts and official documents to witness statements and personal injury claims. Broaden your horizons with the best legal translation agency for all your translation needs.
The Frontrunner in Legal Translation
Professional Native Legal Translators:
Our native-speaking legal translators have exceptional experience in their practice areas and are entirely conversant in the legal terminologies. Your legal translations are always handled by experts with a background in law or years of experience in this field for high-quality service.
Confidentiality:
Our translation agency offers a highly confidential translation process for legal documents. We won't divulge your private information to anyone outside our agency. We even sign an NDA (Non-Disclosure Agreement) with our clients for additional precautionary safety steps.
Robust Financial Translation Experience:
Our legal document translation services cover a range of documents such as constitutional, administrative, civil, commercial, tax, criminal, international law and more. Only highly professional legal translators ensure that the records are accurate and free of mistakes to avoid any significant legal repercussions for our clients.
Quality At All Cost:
Our professional expertise in legal translation services is unparalleled. Our legal team translation team includes native legal experts, lawyers and specialists with vast experience in this field. Our agency has earned a high reputation for consistently providing best legal translation services with top-notch customer service.
Quick Translation Turnaround Time:
We ensure no time is lost in delivering accurately translated documents. You can constantly remain in touch with our project managers to track your project.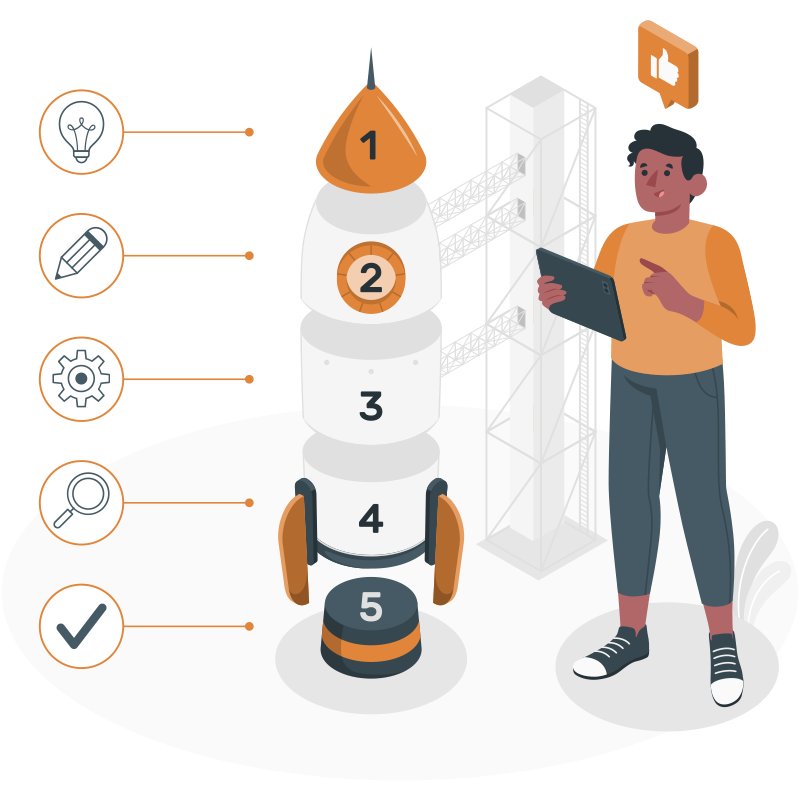 Delivering Authentic & Accurate Legal translation
Crystal Hues Limited provides fast, accurate and secure legal translation services to our clients. Our ISO-certified translation agency has a team of native legal translators which has a vast experience in working with various organizations from the legal, business and financial sectors. Our translation team work around the clock to deliver top-grade services. With our continuous stellar performance in the translation industry, we have earned the credibility and reputation of being the best legal translation agency in India. Come, and work with us to get quality-assured certified, legally translated documents in more than 300 languages.
50 M+Words Translated Monthly
500+Projects Delivered Monthly
1000+Native Translators Globally
300+Languages Translated Worldwide
150+In-House Professionals
Interested In Our Services? Get An Instant Estimate.
Are you looking for a collaboration with us? Want to know the specific details of how we work and what we bring to the table?
Just input your requirements and get an instant quote. CHL always adheres to transparency and fair business practices.
And the results you are seeking, you'll get the best!