Legal
Crystal Hues Limited is the best voice over agency for legal voice over services. We have a large selection of skilled voices available, eager to contribute their skills to your production. With over 30 years of industry experience, we help your company flourish and earn the reputation you expect. Our voice actors provide native legal recordings for presentations, multimedia, and videos in more than 300 languages. Our voice actors are prepared to interpret not just words but also regional subtitles to influence the target audience, no matter where they may be located.
Leading Legal Voice Over Services
Professional experienced voice-over talent:
Crystal hues Limited only deals with voice actors with a proven track record of success in the legal world. We understand that legal voice over requires experience, and thus our team will align you with only those voice over actors who are proficient in this field. We help you quickly locate the ideal talent to deliver your brand's message.
A Voice for Every Podcast Type:
Our voice-over agency takes great care to ensure that the voice-over services we offer our clients are successful. As a result, we offer a wide range of actors with different types of voices to satisfy their needs. You can select amongst them that resonates the best with your project.
Quick turnaround:
We are aware of the strict deadlines, and thus we complete every task on time. Our talent will make every effort to meet your deadlines. With one project at a time, we strive to make your partnership with us easy-going and stress-free.
Latest technology:
Our voice actors can produce flawless audio on their own. We use modern technology to ensure that the quality of the voice is top-notch.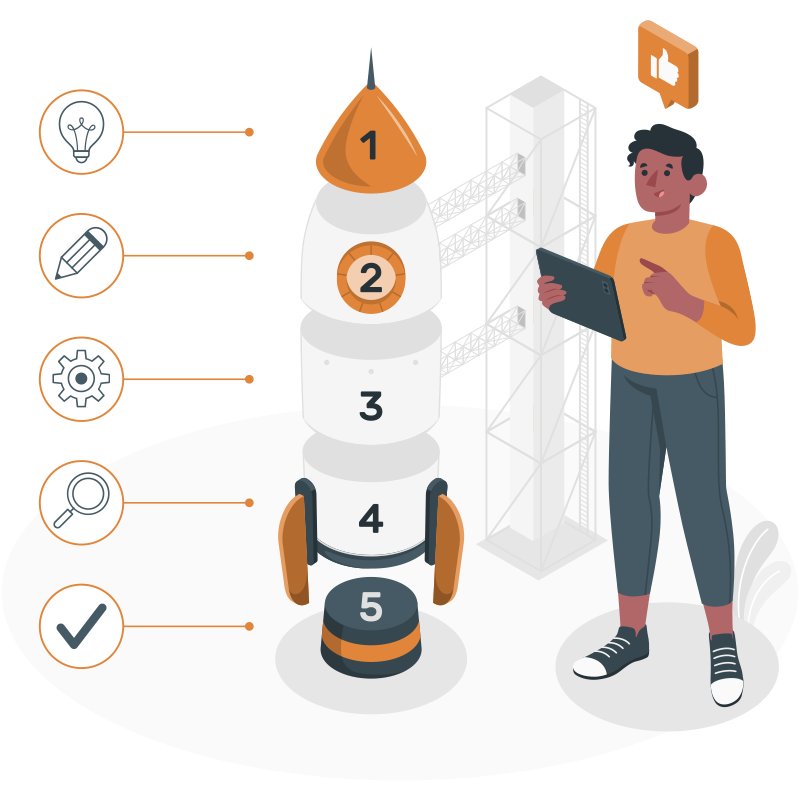 Capture the Attention of the Audience with Our Voice Over Services
Crystal Hues Limited comprises a diversified group of professionals with practical experience producing voices that connect with domestic and international audiences.
In our 30 years of experience in the industry, we are filled with joy to have worked with a variety of large and small businesses to assist them in using sound in their videos to communicate their message. Many of our past clients keep coming back to our recording and voice-over studios for expertly crafted audio productions. We are skilled at producing high-caliber audio products in the shortest time.
While we pay attention to you and the finer points of your project, you can carry on with your life and do the necessary things. We have you covered for your post-production audio and sound needs.
Get talented legal voice actors who can bring your project's characters to life. All you have to do is contact us to discuss your needs.
50 M+Words Translated Monthly
500+Projects Delivered Monthly
1000+Native Translators Globally
300+Languages Translated Worldwide
150+In-House Professionals
Interested In Our Services? Get An Instant Estimate.
Are you looking for a collaboration with us? Want to know the specific details of how we work and what we bring to the table?
Just input your requirements and get an instant quote. CHL always adheres to transparency and fair business practices.
And the results you are seeking, you'll get the best!