Marketing Transcriptions
Crystal Hues Limited is a renowned marketing transcription agency that delivers impeccable audio and video transcription services. With a team of thousands of qualified transcriptionists, proof-readers, and customer service representatives, we ensure that we deliver high-quality documents to our clients. All our team members have undergone thorough training and certification to guarantee top-notch outcomes. Contact us to get accurate and engaging marketing transcriptions in any format.
Leader in Marketing Transcriptions
Expert Marketing Transcription Team:
We take pride in our work, and you can see it in customer-centric transcription services. We constantly work above the call of duty to fulfill the particular demands of our clients. We deliver customized transcribing formats and templates as per our client's requirements.
Secure information:
CHL has experience and competence in transcribing market research. Hence, we can also recognise the data's confidential and sensitive nature. We promise that all of your data is completely secure and protected. And we return it to you promptly with the highest level of accuracy.
Broad Marketing Experience:
Our marketing transcriptionists are experts in delivering various services such as phone survey transcription, marketing campaign feedback transcription, focus group transcription, risk analysis session transcription, small group session transcription, consumer forum transcription, direct response television infomercial transcription, one-on-one interview transcription, recorded phone interview transcription, customer analysis session transcription, opinion poll transcription, competitor analysis session transcription and more.
Top-Notch Quality:
CHL is conversant with the market research sector terminologies and jargon. Our transcribers and quality inspectors have backgrounds in academia as well as business and economics. Our team is also adept at handling documents with challenging accents and dialects from throughout the globe. We guarantee accurate documentation to prevent any misrepresentations and misunderstandings.
Quick turnaround time:
Our team ensures that they meet the deadlines given by our clients. We provide a range of turnaround times in order to provide the transcripts you require at the most competitive prices.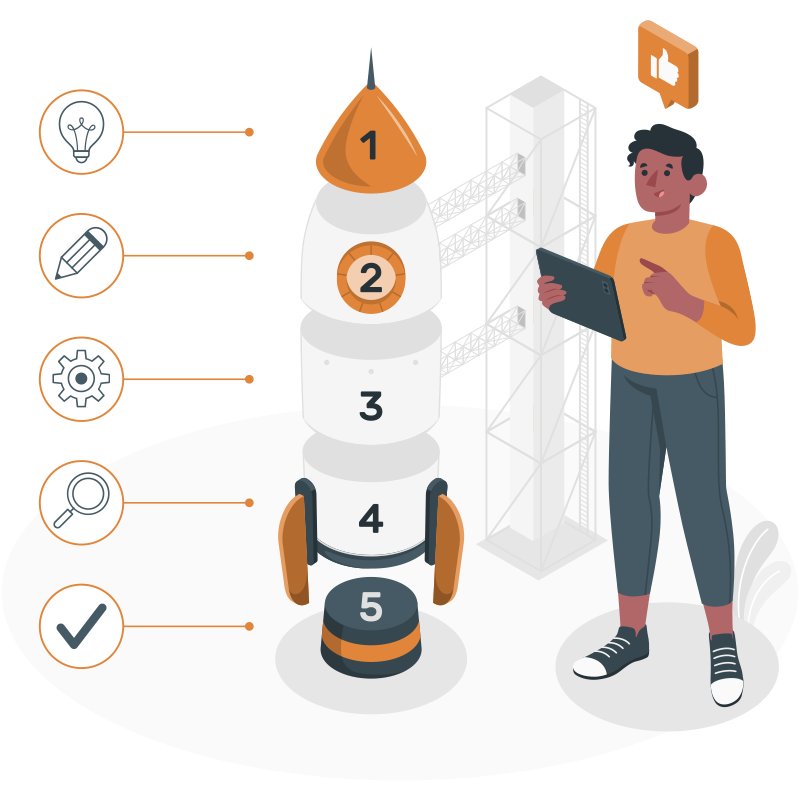 Grow Your Business with Best Marketing Transcriptions Services
Crystal Hues Limited take pride in working with various domestic, global, small and multinational companies. With the help of thorough and reliable marketing transcripts, we offer marketing agencies and other commercial organizations a chance to reach a larger audience. We have consistently met all our client's needs for more than 30 years. We routinely assess the quality of our audio transcription services and make every effort to guarantee 100% client satisfaction. We take the time to get to know each of our clients personally to understand their unique transcription needs better. Contact us for marketing transcription services and grow your business to new heights.
50 M+Words Translated Monthly
500+Projects Delivered Monthly
1000+Native Translators Globally
300+Languages Translated Worldwide
150+In-House Professionals
Interested In Our Services? Get An Instant Estimate.
Are you looking for a collaboration with us? Want to know the specific details of how we work and what we bring to the table?
Just input your requirements and get an instant quote. CHL always adheres to transparency and fair business practices.
And the results you are seeking, you'll get the best!