High-quality Marketing Translation Services In India
Crystal Hues Ltd helps our clients break the language and cultural barriers to engage efficiently with international audiences. We offer marketing translation in more than 300 languages to translate your brand message and bring every nuance and emotion to life for your audience. Our native translators are linguistically fluent and conversant with business etiquette so that we deliver the best multilingual brand messages globally. Connect with your audience and expand your business with our high-quality marketing translation services.
We Speak the Global Language
Professional Native Marketing Translators:
Crystal Hues Ltd has an efficient team of experienced marketing translators and creative writing professionals who can deliver projects in more than 300 languages. Our marketing translators combine translation with creative writing to achieve the best marketing translation results. Our team ensures that your brand message hits hard with the audience you want to connect with to bring the maximum impact.
Comprehensive Marketing Translation Experience:
We quickly and accurately translate all marketing materials, including press releases, emails, digital media, websites, brochures, and presentations. Our marketing translation services will help you convert your local audience into worldwide consumers.
Quality At All Cost:
As one of India's top marketing translation agencies, CHL will support you with your digital marketing translations from start to finish. From translating marketing materials to translating market research, our best-in-class processes deliver linguistically fluent and culturally engaging marketing translations to ensure a clear, engaging and consistent brand voice across all languages.
Quick Translation Turnaround Time:
As a truly global organization, we work around the clock to cater to our clients-domestic and international. Our team is skilled at completing translations swiftly and accurately.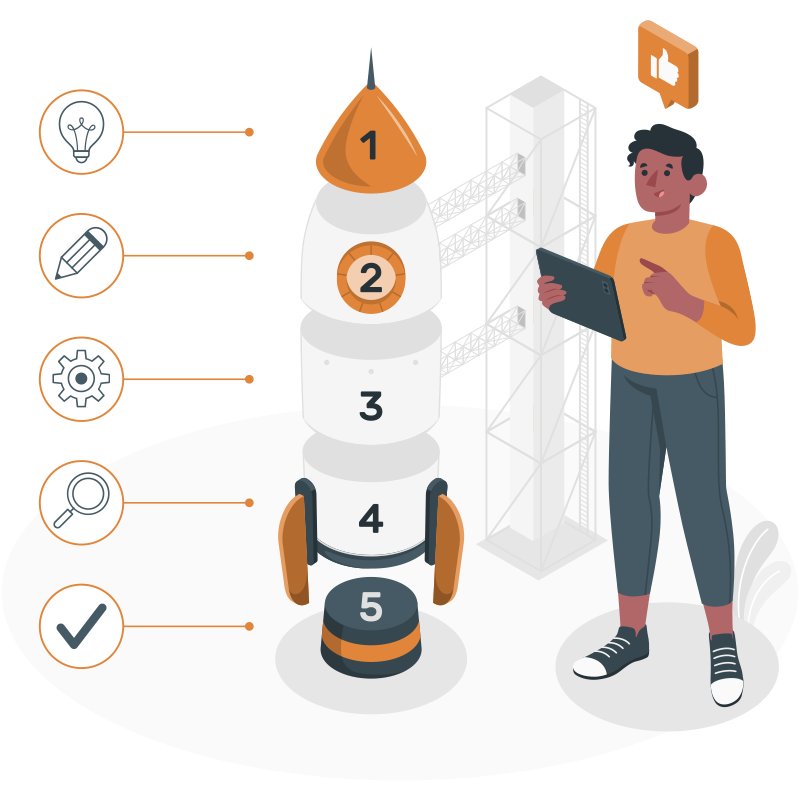 Give Voice To Your Brand With Our Marketing Translation Services
At Crystal Hues Ltd, we provide certified marketing translated documents in more than 300 languages. With over 30 years of experience in the translation industry, we offer wide marketing translation services from corporate identity programs, public relations content, advertising campaigns, product brochures, digital marketing promotions, and social marketing videos. Our native marketing translators produce incredibly creative translations that can help you expedite global success. By accurately translating marketing messages and distributing them to customers worldwide via all available digital channels and devices, we assist our clients in providing the best possible global brand experience.
Work with us for high-quality marketing translation services to engage your audience for maximum reach.
50 M+Words Translated Monthly
500+Projects Delivered Monthly
1000+Native Translators Globally
300+Languages Translated Worldwide
150+In-House Professionals
Interested In Our Services? Get An Instant Estimate.
Are you looking for a collaboration with us? Want to know the specific details of how we work and what we bring to the table?
Just input your requirements and get an instant quote. CHL always adheres to transparency and fair business practices.
And the results you are seeking, you'll get the best!