Medical Subtitling
Crystal Hues Limited provides medical subtitling services in over 300 languages in any video format. We offer error-free medical subtitling services to communicate your message to healthcare providers and patients. Our team of translators, transcribers, editors, and subject matter experts are conversant with business etiquette for subtitling multimedia content that will help you reach a wider audience. Get in touch for superior medical subtitling services.
Prominent Medical Subtitling Services
Professional Medical Subtitling Services:
The medical industry is well known for paying close attention to even the smallest details. Our experienced team of subject matter experts, native translators, and transcribers are highly specialized in the healthcare industry and thus, ensures that the exact meaning and context of the video are conveyed through subtitles.
Quality-focused:
Our qualified team is aware of the problems and difficulties that come with translating medical subtitles. As a result, medical subtitling services need to pay close attention to every detail. Our team ensures that there is no room for error because a single error could endanger lives. Our team succinctly goes through every subtitle before inserting them into the video.
Broad Range of Medical Subtitling Experience:
We have vast experience providing medical subtitling services to high-profile medical, healthcare and pharmaceutical clients.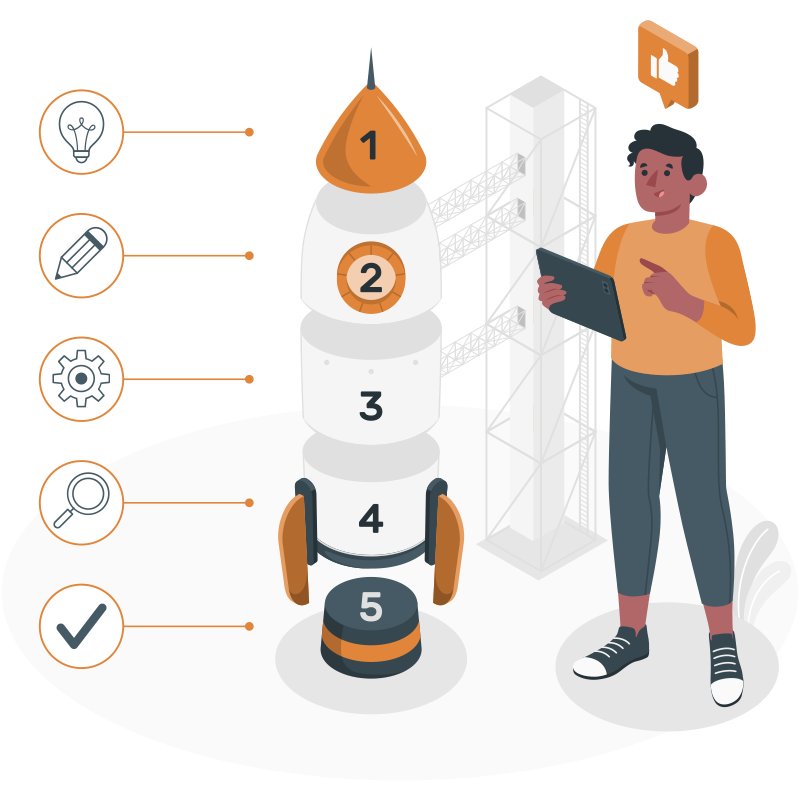 Accurate and Precise Message with Best Medical Subtitling Services
Crystal Hues Limited is the best medical subtitling services provider that has broken down all linguistic and cultural barriers in the healthcare industry. In our 30 years of working in this industry, we can guarantee your business a global expansion by connecting you with potential clients.
We produce accurate, consistent, culturally relevant, and industry standards medical subtitling services by combining our years of experience, experienced linguistic techniques, and cutting-edge technology. With our unparalleled medical subtitling services, you can scale your business locally and globally.
We have been the leading provider of medical subtitling services to major healthcare and pharmaceutical companies. Contact us for accurate and high-quality medical subtitling services.
Interested In Our Services? Get An Instant Estimate.
Are you looking for a collaboration with us? Want to know the specific details of how we work and what we bring to the table?
Just input your requirements and get an instant quote. CHL always adheres to transparency and fair business practices.
And the results you are seeking, you'll get the best!