Medical Transcriptions
Crystal Hues Limited assists clients in medical transcriptions by transcribing audio and video into any format in more than 300 languages. Since we have been offering specialized transcription services for over 30 years, we know how to match our clients' workflow, preferences, and specialities with our organization management systems. Our medical transcription services ensure 100% accuracy and provide medical documents in compliance with current regulations. As one of the top providers of medical transcription services, we are experts in providing customized solutions to our clients. Get accurate and efficient medical transcriptions in any format for long-lasting results.
Front Runner in Medical Transcriptions
Professional Medical Transcription Team:
At CHL, we have a large team of experienced medical transcriptionists who do an excellent job transcribing your medical recordings. Our highly skilled and experienced medical transcriptionists are trained in the latest cutting-edge equipment and dictation software. Our team is aware of the medical industry's demands in terms of the finest care and precision, which is always reflected in the caliber of our services.
Safe and Secure Information:
Maintaining the highest level of secrecy is one of our key priorities. By selecting us, you can be certain that the data contained in your recordings will be kept secure. We can guarantee that your information about your patients or work will always be kept private and safe.
Broad Medical Expertise:
Our medical transcriptionists have years of experience transcribing many medical reports, including x-ray reports, physical examination reports, chart notes, medical assessments, mental evaluations, discharge summaries, and more.
Top-Notch Quality:
In the medical industry, where even the tiniest mistake can harm overall performance, it is particularly crucial to deliver accurate and precise information. Our transcriptionists will assist you with the medical audio and video recordings and produce the documents in the required format.
Quick Delivery:
Our team members have created a systematic and streamlined process flow that aims to meet the overarching standards of quality services in a short turnaround time.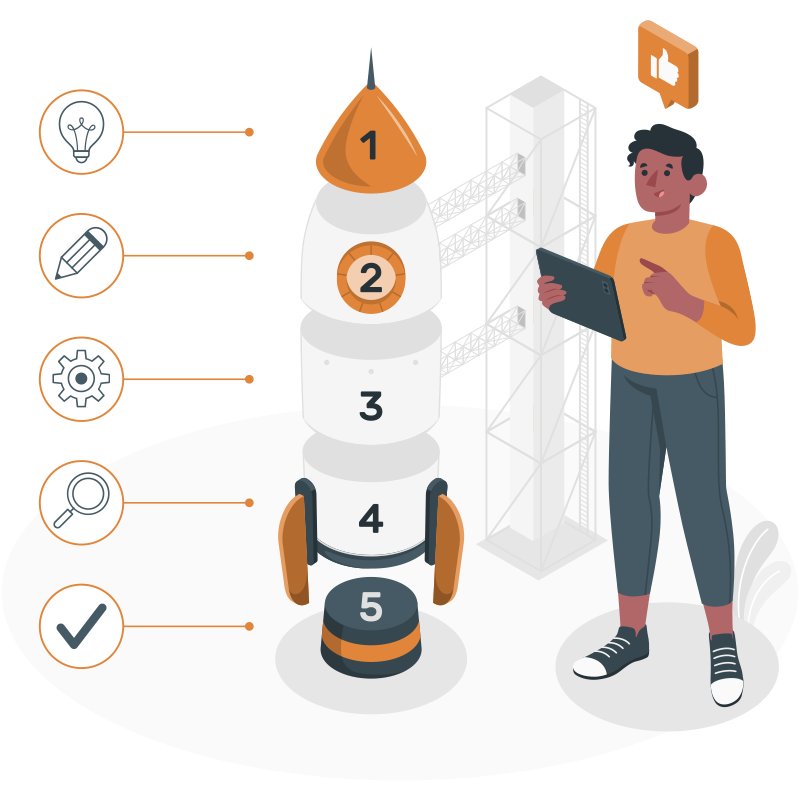 Renowned Medical Transcriptions Partner
Crystal Hues Limited provides the best medical transcription services to various medical professionals, labs, hospitals, clinics, and all other healthcare facilities. We have been delivering quality, accurate, consistent, dependable, and secure medical transcription services for more than 30 years. We ensure that the transcripts go through three levels of quality assurance. Thanks to our team of medical transcriptionists, proof-readers, editors and project managers, we guarantee 100% accuracy for all medical documents. Contact us for accurate and reliable medical transcriptions to avoid any miscommunication.
Interested In Our Services? Get An Instant Estimate.
Are you looking for a collaboration with us? Want to know the specific details of how we work and what we bring to the table?
Just input your requirements and get an instant quote. CHL always adheres to transparency and fair business practices.
And the results you are seeking, you'll get the best!