Best Medical Translation Agency in India
Medical translation plays a pivotal role in the healthcare industry. It helps healthcare professionals communicate with patients who speak different languages. Enterprises in the healthcare industry need medical translation to adhere to the labeling norms of various countries. Also, many governments require clinical trials, research reports, and user manuals in languages their physicians and researchers can understand.
Considering the need for quality medical translation, one needs an experienced and professional medical translation provider. With over three decades of experience in medical translation, Crystal Hues Ltd is the best medical translation agency in India. We offer high-quality medical translation services for small and large organizations, individuals, governments, and businesses.
Our language experts have subject matter expertise and provide an accurate translation. We are capable of translating medical texts into over 300 languages.
Our Key Service Highlights
Accuracy
Medical texts are complex and are filled with jargon. Any mistranslation may lead to disastrous consequences. At Crystal Hues Ltd, we have experienced and professional medical translators who accurately translate the source text into the target language. And our stringent quality control process ensures that the final text you get is 100% accurate.
Turnaround Time
At times, a medical record needs to be sent to another country in a short time, or a clinical trial result must be published quickly in different languages so that the world would know about a cure. In such circumstances, you need a reliable and able translation agency that can deliver the translation on short notice. Crystal Hues has the reputation of having one of the best translation turnaround times in the industry. You can rely on us for quick and accurate medical translation.
Certified Translation
With our certified translation services, you can use or publish your medical translations without any legal hiccups in any country. We guarantee 100% accuracy.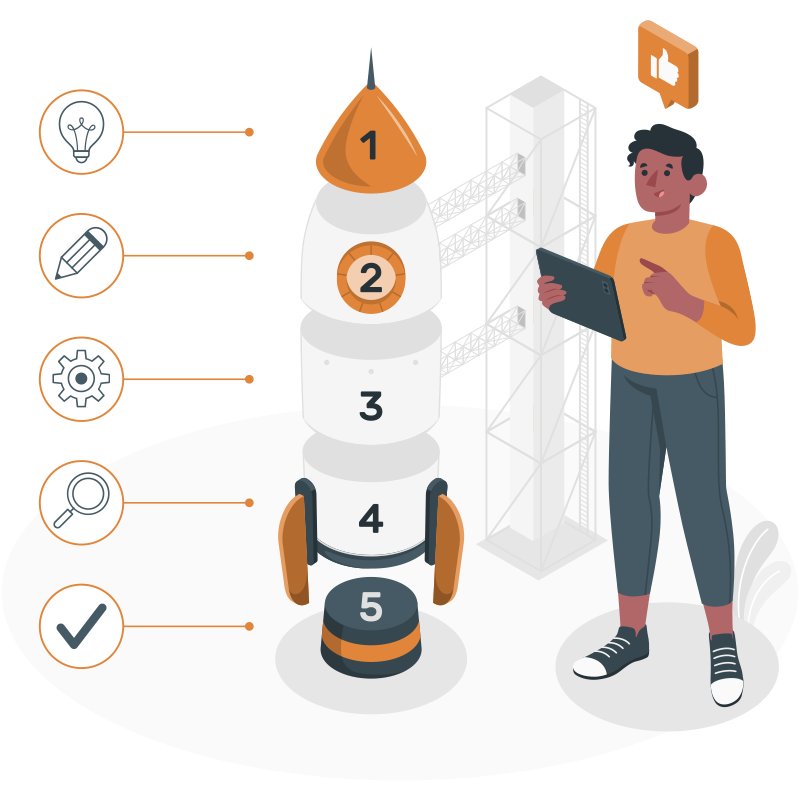 Best Medical Translation Services In India
Crystal Hues provides the best medical translation services in India. From translating patient medical records to pharmaceutical labels and more, we offer medical translation services for all types of medical literature.
50 M+Words Translated Monthly
500+Projects Delivered Monthly
1000+Native Translators Globally
300+Languages Translated Worldwide
150+In-House Professionals
Interested In Our Services? Get An Instant Estimate.
Are you looking for a collaboration with us? Want to know the specific details of how we work and what we bring to the table?
Just input your requirements and get an instant quote. CHL always adheres to transparency and fair business practices.
And the results you are seeking, you'll get the best!