Certified Medical and Pharmaceutical Translation Services Provider
Crystal Hues Limited helps our partners bridge the language barrier in the healthcare domain. We provide medical translation services in over 300 languages to healthcare providers and patients. Our expert native medical translators deliver precise and certified medical translated documents in accordance with industry standards. Choose from our array of high-quality medical translated services and achieve your aim of quality care.
The Frontrunner in Medical Translation
Expert Medical Translators:
We understand that pharmaceutical and medical translation services require expertise and accuracy. Therefore, our team consists of subject matter experts and native translators who are highly specialized in the healthcare industry. Our professional translators have knowledge of complex medical terminologies, which leaves no room for error.
Confidentiality:
Our expert translators routinely deal with sensitive corporate data. We uphold stringent confidentiality policies and data processing requirements to ensure complete HIPAA compliance for all of your medical translations.
Broad Medical Translation Experience:
For top-rate medical translation services, you can absolutely rely on us. We provide a wide range of medical translation services such as medical records, medical device UI and manuals, clinical trials, vaccine certificates, medical reports, healthcare websites, drug and device patents and more. We deliver certified translation services for any type of document needed in the healthcare industry.
Quality At All Cost:
Every member of our medical translation team is knowledgeable in current medical terminology. Our subject matter experts are aware of the strict regulatory regulations and quality control in various countries. Therefore, the medical translation services provided by CHL are of the highest caliber. Our team carefully reviews each translation to ensure it adheres to your specifications for medical documents.
Delivery on Time:
There is no time to waste when it comes to medical translation services. CHL works with native translators worldwide to help you get accurate and prompt delivery. Our project management staff are accessible around-the-clock to ensure that the entire project is delivered without delay.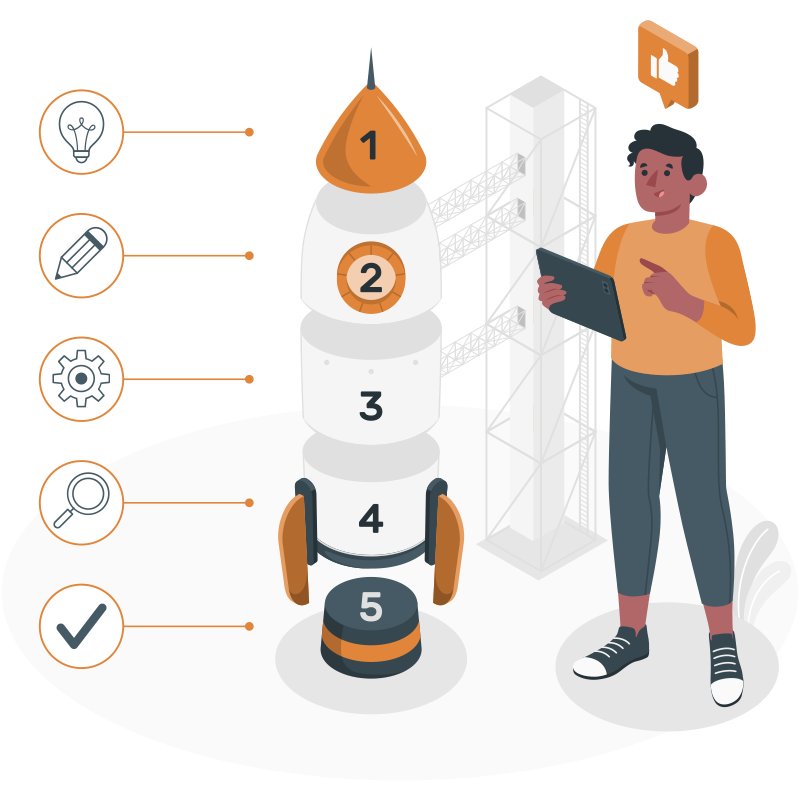 Your Trustworthy Medical Translation Partner
Crystal Hues Ltd is the best medical translation agency that delivers precise and accurate medical and pharmaceutical translations in over 300 languages. With over 30 years of experience, we have worked with a range of high-profile clients in the medical and pharmaceutical industry. Our translation agency has gained credibility and reliability amongst health care providers because of our consistency in delivering clear, accurate, and certified translated documents for every field of medicine. In a field where every word matters, we have placed an extensive system of checks and balances- from the choice of specialised project managers to the last proofreading of the translated document. Come, work with us for accurate and industry-compliant medical translation services.
50 M+Words Translated Monthly
500+Projects Delivered Monthly
1000+Native Translators Globally
300+Languages Translated Worldwide
150+In-House Professionals
Interested In Our Services? Get An Instant Estimate.
Are you looking for a collaboration with us? Want to know the specific details of how we work and what we bring to the table?
Just input your requirements and get an instant quote. CHL always adheres to transparency and fair business practices.
And the results you are seeking, you'll get the best!