Simultaneous Interpretation
Crystal Hues Limited provides the best simultaneous interpretation services for conferences, meetings, and lectures. We hire the most skilled and experienced simultaneous interpreters. They have the confidence to take on any challenge, from important gatherings with heads of state and other high-ranking governments to small private conferences. Get the foremost simultaneous interpreters and interpretation technology to address your audience.
Unrivaled in Simultaneous Interpretation
Expert Simultaneous Interpreters:
When using simultaneous interpretation, a speaker's message is translated by an interpreter and communicated to the audience in real-time (as the speaker is speaking). Simultaneous interpreters almost always collaborate in pairs because of the level of mental exertion and technical proficiency needed for the job. The translated message is delivered by the interpreters, giving them brief mental pauses. The language pair, topic, setting, and length of the event all play a role in choosing the best team.
Wide-range expertise:
With more than 30 years of experience in simultaneous interpreting, our interpretation agency can satisfy your unique requirements with a variety of setups and services. Our pool of simultaneous interpreters can support multiple languages in various services such as on-site simultaneous interpretation, conference interpretation services, remote simultaneous interpreting, zoom simultaneous interpretation, whispered interpreting, and more.
Top-Notch Quality:
At CHL, we understand that having a poor interpretation is worse than having none at all, which is why we thoroughly review each applicant and only hire the most skilled simultaneous interpreters. We provide our interpreters with the necessary training, work experience, and certification as needed.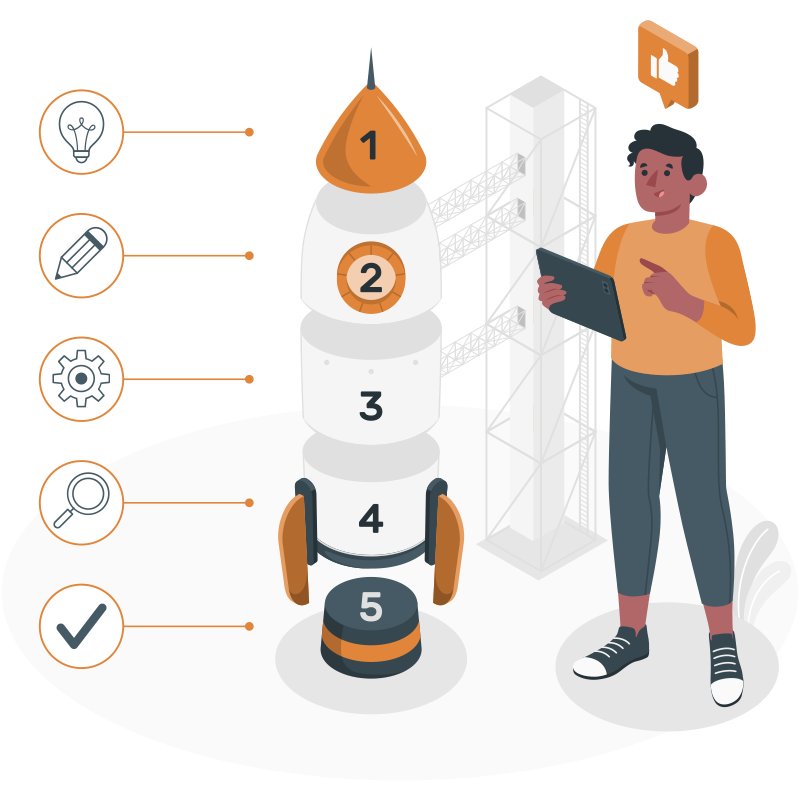 Speak to Your Audience with Best Simultaneous Interpretation Services
Crystal Hues Limited is a well-known name in the area of simultaneous interpretation services. Our team consists of experienced professional interpreters who provide a comprehensive range of simultaneous interpretation services. We offer simultaneous interpretation services for meetings, training sessions, and conferences.
We offer simultaneous interpretation services to private, governmental, NGOs, associations, and SMEs. Effective simultaneous interpreters, also known as conference interpreters, require substantial training and ongoing practice to keep their abilities current. Therefore, we have all the necessary tools for precise and effective communication.
All of our interpreters continuously try to improve their abilities and understanding of the terminology related to the many subject/sectoral areas in which they specialize. Contact us for outstanding simultaneous interpretation services.
50 M+Words Translated Monthly
500+Projects Delivered Monthly
1000+Native Translators Globally
300+Languages Translated Worldwide
150+In-House Professionals
Interested In Our Services? Get An Instant Estimate.
Are you looking for a collaboration with us? Want to know the specific details of how we work and what we bring to the table?
Just input your requirements and get an instant quote. CHL always adheres to transparency and fair business practices.
And the results you are seeking, you'll get the best!