Professional Technical Subtitling Services At CHL
Crystal Hues Limited offers unmatched technical subtitling services in more than 300 languages. With our 30 years of experience, we guarantee swift service, competitive pricing, and top-notch subtitle translation. Our team of highly skilled translators, transcribers and interpreters can comb through endless amounts of text and use specialized software to create subtitles in any language for any type of video. Get the best technical subtitling services to advance your audience.
India's Number One Technical Subtitling Services
Professional Technical Subtitling Services:
Our technical subtitling translators do much more than replicate a video's original audio in another language word-for-word. Our team strives to reproduce the speaker's original meaning and tone while maintaining emotion and message intact.
Quality-focused:
Our technical subtitling team consists of subject matter experts to comprehend the technical concepts accurately. We deliver your project on deadlines, even the shortest ones, and deliver a high-caliber result. With the help of our specialists, who have received training in technical and stylistic procedures, your project is in capable hands.
Broad Range of Technical Subtitling Experience:
We have vast experience providing technical subtitling services to some leading domestic and multinational organizations.
Quick Delivery:
CHL collaborates with native translators, transcribers, and interpreters across the globe to provide you with accurate and timely delivery. We are available 24/7 to ensure the complete project is delivered on time.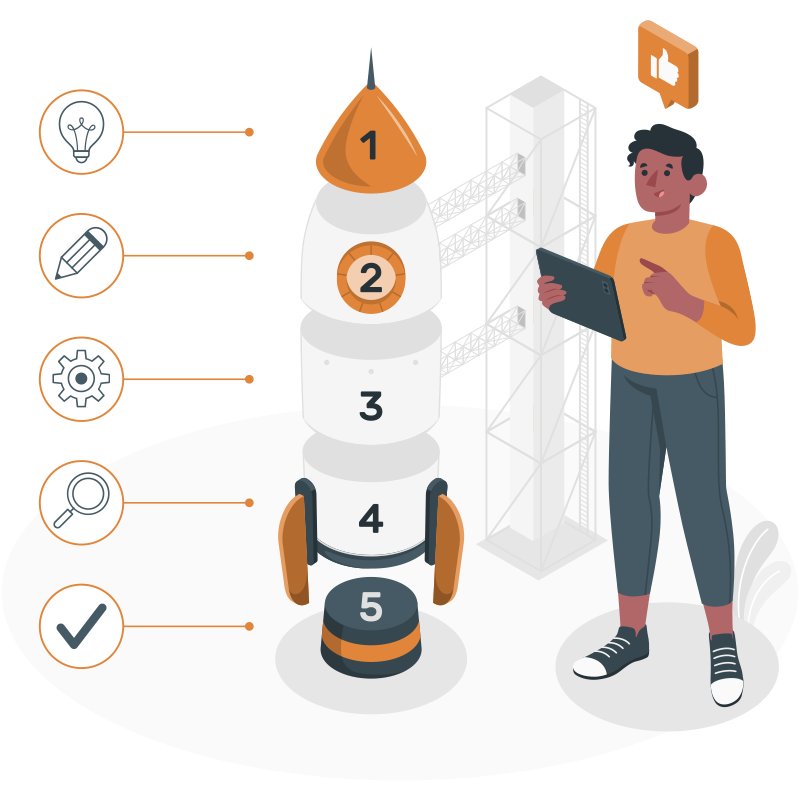 Speak Your Audience Language with Best Technical Subtitling Services
Crystal Hues Limited provides top-notch technical subtitling services in conjunction with human translation, transcription, and deep platform expertise to deliver the best results possible.
Our team oversee the complete production, from providing translation and transcriptions of your video to including subtitles in the final product. Our team also uses state-of-the-art post-editing and translation tools and the most recent AI innovations to serve our clients.
We have a team of native speakers of your preferred language to make up our team of skilled subtitling professionals and quality analyzers. At CHL, we ensure a 3-step quality control process to ensure the time coded transcription, review, and translation are highly accurate.
Learn more about our technical subtitling services to put a message in your brand's videos.
Interested In Our Services? Get An Instant Estimate.
Are you looking for a collaboration with us? Want to know the specific details of how we work and what we bring to the table?
Just input your requirements and get an instant quote. CHL always adheres to transparency and fair business practices.
And the results you are seeking, you'll get the best!